How to use social networks to improve the SEO of your website?
La social media interaction (RRSS) has become part of the daily routine of millions of people. Most of them have profiles in several of them and even use them simultaneously. Therefore, there is no doubt about the high potential that these platforms have to promote the digital marketing strategies. However, the big question that many ask is: do they influence the positioning SEO? Yes, and in this post we will tell you how.
After more than a decade of its appearance, social networks continue to give something to talk about. Currently, they are the environments that attract the largest number of people and, therefore, the favorite spaces of the experts in digital marketing to develop your campaigns. In this sense, it was a matter of time before proposals began to emerge aimed at optimize SEO through the use of these platforms.
Today, social networks have a great influence on the SEO and, in fact, many companies use them for this purpose. How do they do that? Through the creation of quality content so viral that it cannot be ignored by search engines and that, in turn, are boosted by the right strategies.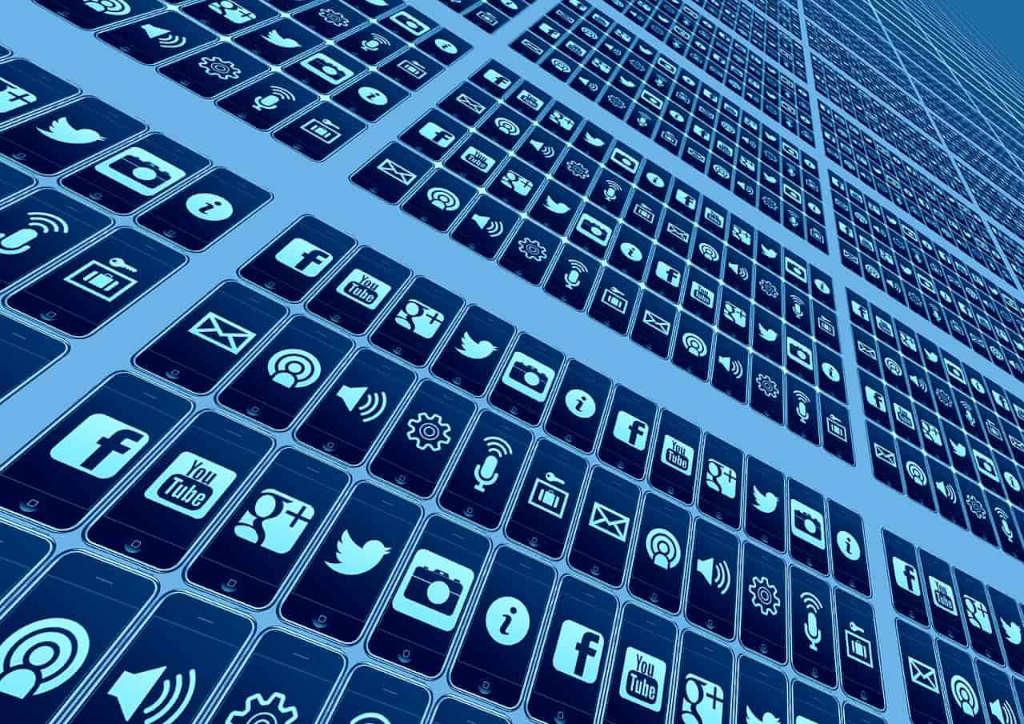 How to include social networks in your SEO strategy?
The first thing that is required to combine social networks with an SEO strategy is to change the perspective on them. You must keep in mind that the profile of your business it cannot be managed in the same way that you manage your personal account. This is essential, otherwise you will not understand why it is important to make a social media budget And what does that investment entail?
East paradigm shift must lead to advertising campaign design in accordance with the objectives to be achieved. They must be accompanied by certain actions that promote brand visibility, such as:
❯ Hire a social media expert.

❯ Have profiles in the most important social networks.

❯ Optimize profiles with useful information for followers.

❯ Include social network buttons on the website.

❯ Use RRSS management applications.
❯ Include the social media budget in your cost structure.
As you may have noticed, managing a business profile in RRSS requires much more attention and investment than your personal account. But the effort is worth it, since the results will exceed expectations.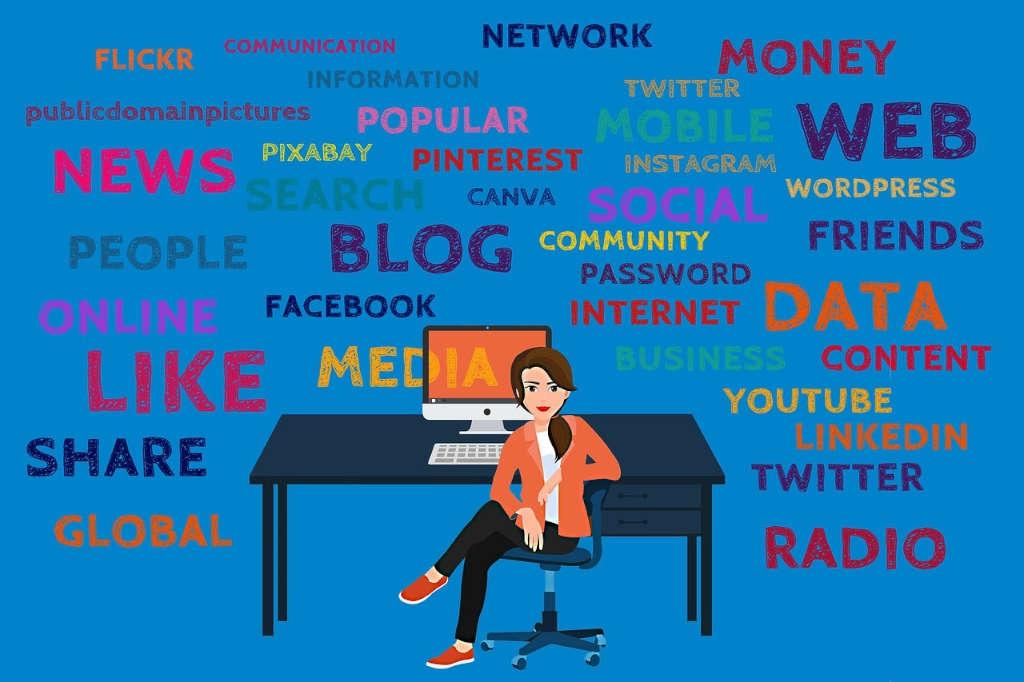 Tips to position yourself in social networks
Thinking of the millions of people who are connected in a social network, all this may seem simple. But that advantage is, at the same time, the reason why the competition is so tough. The algorithm will only show in the users' timeline a small part of the total content that other brands have shared. So you will have to make an effort so that yours is positioned and displayed by your followers.
And it is here, where many website owners stumble upon realizing that the social networking It involves much more than uploading attractive photos or videos. Several elements are required to achieve popularity in them. Here are the highlights:
❯ Work with professionals. Every day there are more people who specialize in managing social networks. They are the famous experts in social media, who are in charge of creating and executing strategies that capture the attention of a specific audience. Without your help it is almost impossible to make a successful campaign in RRSS.
❯ Create viral content. If you want to achieve a good positioning in social networks, you must stand out for the content you publish. This implies using quality equipment and software, as well as making attractive proposals that the public wants to share with other users.
❯ Stay updated. The RRSS are not static, on the contrary, they are characterized by their dynamism. And these will evolve as the demands of users require. For this reason, it is crucial to keep up with new trends and adapt to them.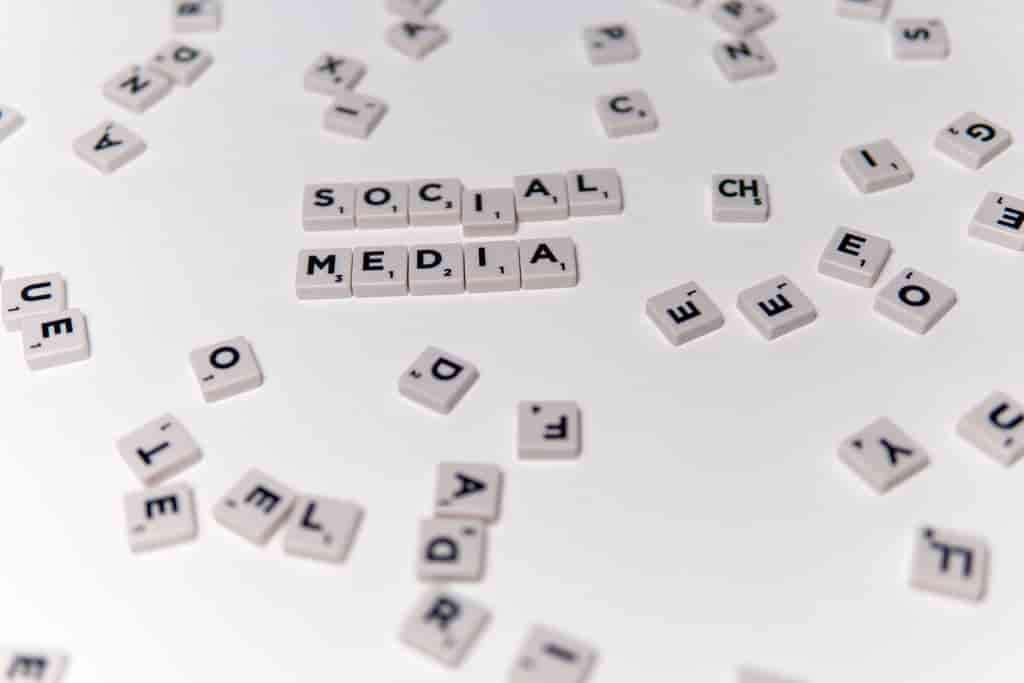 En Notecopies We can help you with each of these aspects. And more than that, we offer you a asesoramiento personalized and the design of strategies adapted to the niche in which your brand operates. Do you want to know how much you should invest in it? Much less than you think. Contact us and we will make you one quote for social networks adjusted to what your business needs.