TOP of tools to translate a web page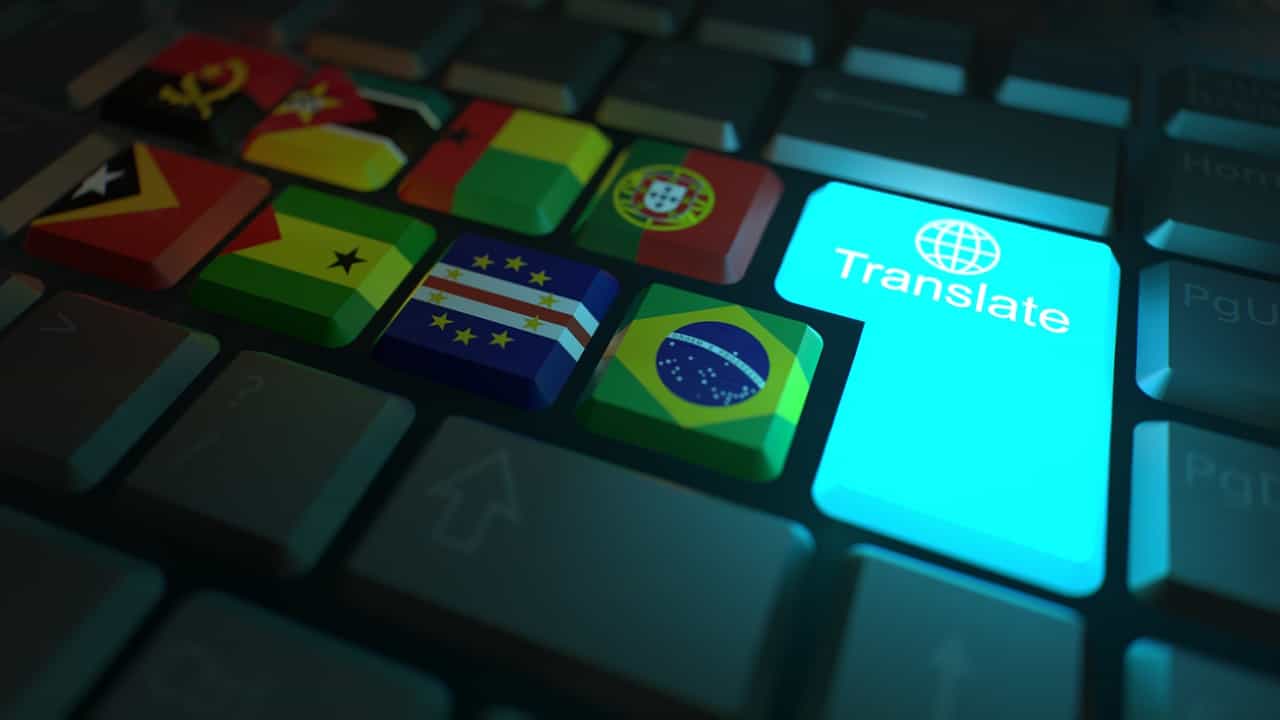 Expanding your business on the Internet requires overcoming language barriers and for this, you will need web translation tools. Get to know the best ones here.
---
One of the great challenges of take an internet business and making it successful is globalization. This effort brings with it endless opportunities, including that of expand the scope of projects, because there are no borders in the virtual world. However, the language could be a communication barrier and to avoid this, the ideal is to have tools that automatically execute efficient translations. Read on and find out which ones are currently the best.
If you want to reach as many people as possible through a website, it must be a effective communication channel. What do we mean by it? That the user must be able to understand the content they are viewing; since, otherwise, by not being able to interact with the page, you will leave it. And this is the reason why translation tools they are so important.
Another reason why it is necessary to translate the content of a website is the ease that it opens up to potential partners and providers of know the services that are offered. Not to mention, the touch of professionalism that transmits to those who visit it and the element of distinction that it could represent with respect to the competition.
Best web translation tools
One of the biggest challenges when using automatic translators is achieving a high degree of effectiveness. There are endless resources on the Internet, but not all guarantee a adequate level of precision, what contribution grammatical meaning to sentences; which constitutes a key factor when using such types of applications.
Here is a top 5 with the linguistic interpretation tools more accurate, available today: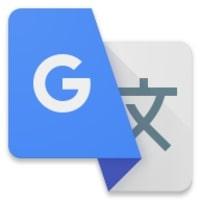 Google Translator. Google Translate is, without a doubt, the best known and one of the most accurate that exists today. Covers more than 100 languages and it is a simple alternative, which the user can access from a Google Chrome browser.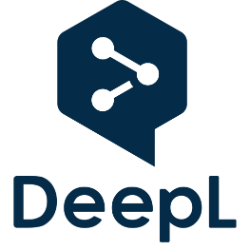 DeepL. This program works with advanced technology, which automatically improves translations; with which, it offers highly accurate results. Usually it can be obtained for free; But, in some countries the Pro version is not available. In the following video, a comparative analysis carried out by tuexperto.com is presented; thus, you will be able to appreciate its benefits and its disadvantages compared to the Google alternative.
Source: tuexperto.com - Youtube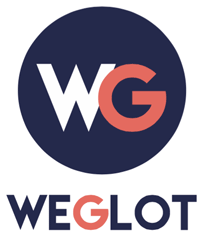 Weglot. It is a high-quality option for WordPress users. It works as a complement and in addition to excellent precision, it offers speed and a wide range of alternatives. In this sense, it can be used in blogs, online stores or other platforms. Other of its advantages is that it has a Setup Wizard and various design and display functions.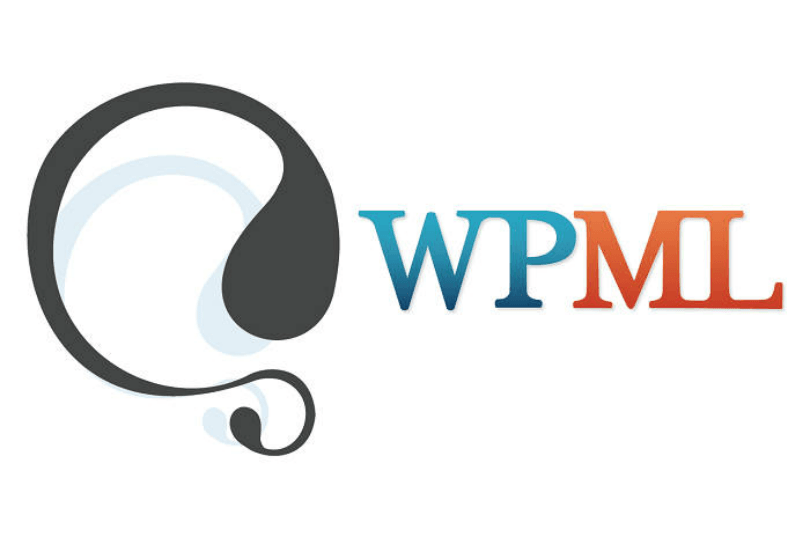 WPML. This is another of the plugins that works with WordPress and one of the best known. In addition to the content of the page, it facilitates the translation of other elements such as meta tags.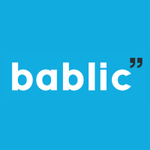 Bablic. It is an online tool that allows you to translate texts up to 30 languages. Although its variety is not as extensive as that of the previous ones, it compensates for this deficiency with a intuitive interface and optimal accuracy.
The suitability of these translation tools will depend on the objectives of a web project. In any case, care should be taken to choose the most complete, reliable and easy to use. This will maximize the benefits of a website translated into multiple languages.
Is web translation an SEO strategy?
A recurring theme when talking about web pages is undoubtedly the SEO strategies. As you well know, it is essential to offer quality content to achieve a good positioning in search engines and in turn, reach the largest number of visitors and potential customers.
Un multilingual website It is a great opportunity to achieve a good SEO positioning, since content is generated in different languages, which can obtain different classifications. Additionally, it offers an option to expand the variety of keywords.
Therefore, content translation is an effective tool that you should not do without and the smartest way to offer it is by ensuring its proper functioning. This requires various resources that involve both development and web design, services that are part of our specialties.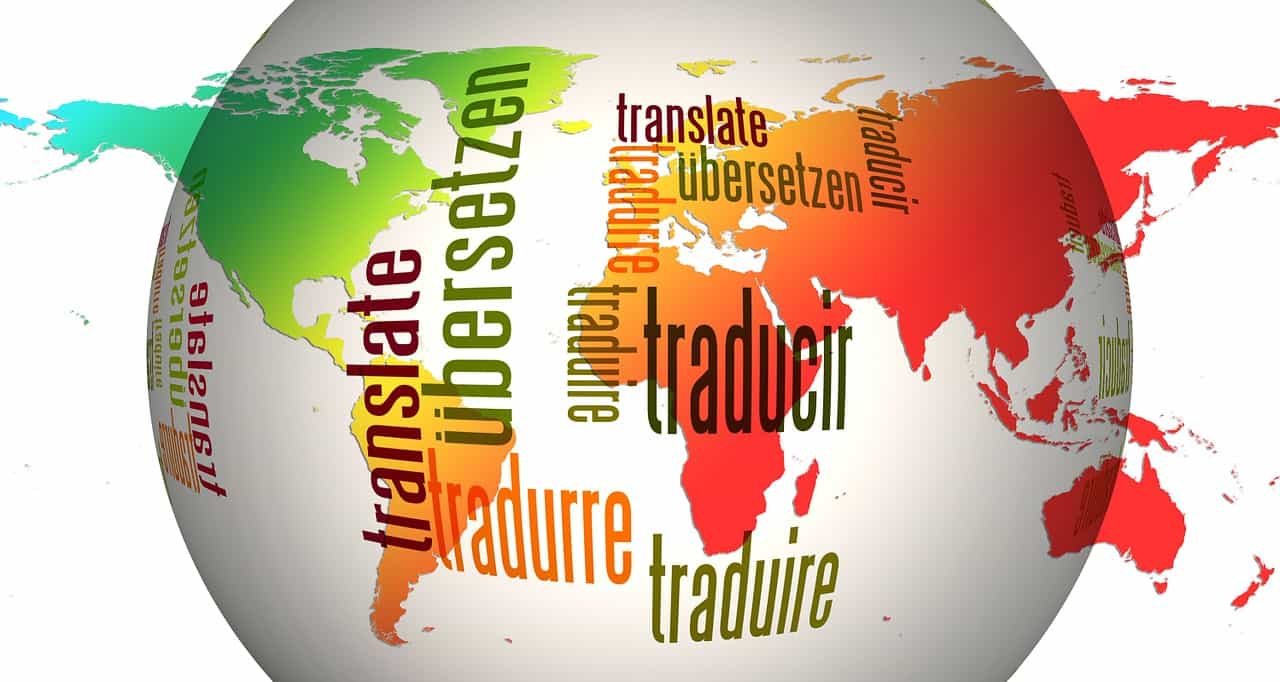 En Notecopies We put at your disposal a team of professionals with vast experience in the development of digital strategies. We know the challenges of having a presence on the Internet and that is why we offer you a wide variety of services that will allow you to overcome them successfully. Contact us and we will help you optimize your results.