New platform for brands and advertisers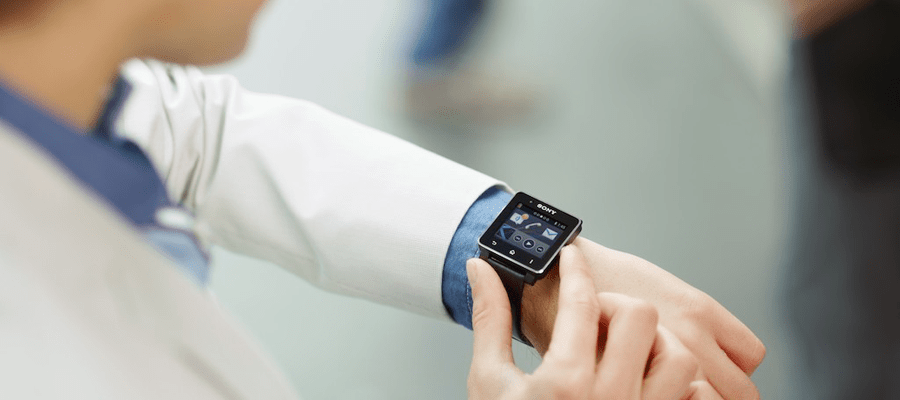 Increasingly, the rise of the Internet and new technologies are the order of the day for all of us, as they change the way we consume content and our way of being connected. In this article we will talk about a new platform for brands and advertisers when it comes to showing us advertising, "The Smartwatches".
This will be the battlefield that will be added to the existing ones, and a recent study shows how the advertising investment in these gadgets will multiply by ten in the next four years. We had already talked about the transformation experienced by digital advertising today, and the appearance on the market of new devices will only cause these changes to continue to occur frequently in the future.
The new platform for brands and advertisers implies that the target audience to which this advertising is directed is very clear, because is a user who consumes television and does not move from their place of residence, to another that is in continuous activity the same? and access the information from your watch?
What do the experts think of this new platform for brands and advertisers?
In this sense, experts agree that Smartwatches represent a real opportunity for brands and advertisers. Opportunity that is not without risks and challenges for the future, among which we can highlight adapting to the needs of users of this type of device and, especially, to its limitations.
The confidence of this new platform for brands and advertisers will depend on their commercialization and the security that users have when using it. This way, consumers will look favorably on the advertising transmitted by these devices.