5 steps to create a marketing plan
The development of strategies digital marketing in Tenerife It requires an essential requirement to be successful: a plan. In this sense, if the campaigns are not the result of a Previous analysis, they are not linked by a common thread, nor do they sketch specific objectives, will not produce the expected results. This is the mistake of many businesses and we want to prevent the same from happening to you, so in this post we will explain how to avoid it.
A marketing plan is a tool that gathers key information about the fundamental metrics that a company must know, the objectives it intends to achieve and the necessary resources for it. It is, therefore, a kind of guide that should not be dispensed with and that influences every decision to be made in the commercial sphere.
Why is a marketing plan necessary?
By virtue of its relevance, it is clear that its development cannot be done lightly. Rather, this should be the fruit of the cooperation of different professionals, with experience in the area and of course, the participation of the owners of the company.
A common mistake that many companies make is to think that, because they have profiles on social networksand have a graphic identity, they already have a marketing plan. These and other actions are necessary, but they will be of little use if their execution is not linked to and does not lead to the achievement of specific objectives.
Developing a plan will allow integration of the various strategiesthat you want to apply, enhancing achievementsthat would be obtained if they were executed in isolation. But to do it well, it is essential to know the stages that compose it and fulfill them in an orderly manner, without skipping any step.
How to design a successful marketing plan?
Now, there are different ways to break down the stages of a marketing plan. However, there are essential points that will mark its development and based on them, we can summarize them in five detailed phases below:
✅ Multifactorial analysis
This is the first step of any good marketing plan. There are several factors that must be taken into account during this stage, some are directly company relatedand others, with their business environment. Said analysis must provide the basis for defining the strategic mission to be developed and must work on the following aspects:
Internal business structure

Socio-economic environment

Applicable legal framework

Consumidores

Proficiency

Prices and market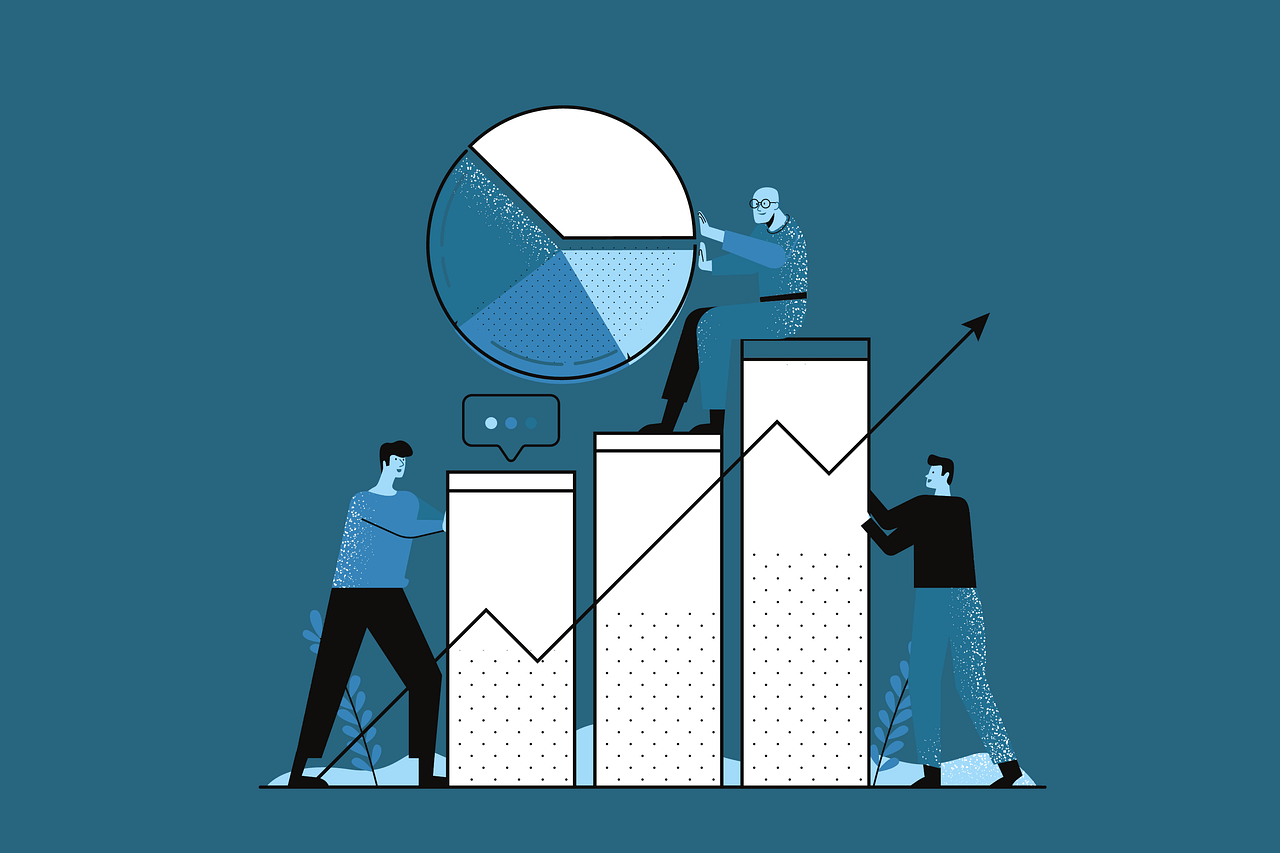 ✅ Goal setting
The previous diagnosis should yield results that allow defining clear and achievable goals. That is why so many factors are analyzed before designing the plan. In this way, no element will be left out and there will be a certain knowledge of the existing opportunities, de los available resourcesand achievable goals.
✅ Strategy design
When defining in which direction your plan is going, the immediate step is to design the tactics that will lead to the achievement of the objectives. In this phase, both those applicable in the digital realmlike those that are effective outside of it. The latter, also known as offline strategies, sometimes they are little valued; However, they can be very effective and in the following video you will find some ideas to put them into practice
---
Source: Laura Ribas - Youtube
---
✅ Execution of strategies
When implementing previously designed strategies, it is vital to keep two aspects in mind. And it is because:
keep fidelity to the plan; that is, to comply with the agreed upon avoiding improvisations that dismantle the organization.
Establish a reasonable timeto obtain results.
✅ Review
Many companies tend to skip this step, which is as decisive as the previous ones. And it is that, without a periodic evaluation(monthly, quarterly, semi-annual or yearly), it is not possible to know exactly if the plan is working. In the same way, its usefulness lies in that it allows detecting where they are strengths and weaknesses.
What do we offer you at Notecopies?
When looking to start a business or reorient an existing one, it is not convenient to waste time looking for reasons to convince yourself whether or not you need a marketing plan. As we have seen, this tool is essential for the successful running of a business. Therefore, it is best that you focus on gathering the resources that will allow you to design and execute it.
---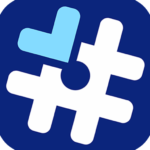 "In NotecopiesWe can help you from the first step of the development of your digital marketing plan. Thanks to the experience we have acquired during our long history, we have the professionals and other resources required to design it, put it into practicey monitor its effectiveness. Tell us what goals you have set yourself to achieve, where you want to direct your business and we will take care of the rest .. »

- Notecopies®
---