Do online commerce and showrooming threaten retailers?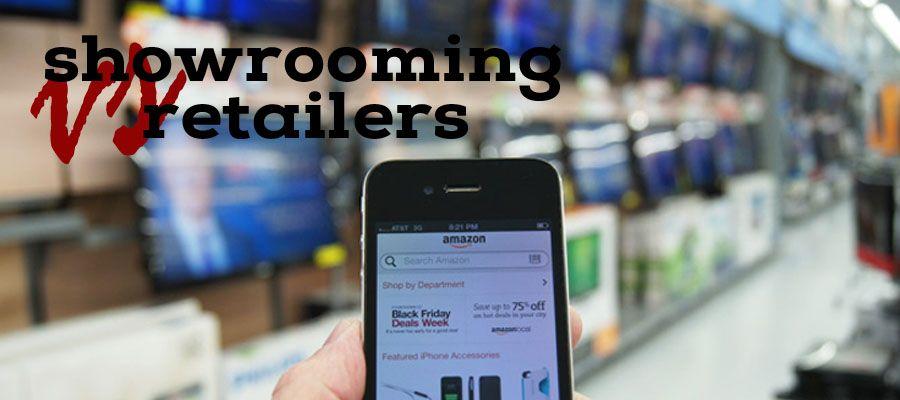 The use of technology by consumers, such as the use of mobile devices when shopping, is becoming more and more common. Online commerce has had and continues to have a great expansion and the terms showrooming or retailers are becoming less and less strange to us. We will start by making a short description of these 2 terms, which although many people do not know them, they do practice them on a daily basis.
Retailer
Retail is the English term for commerce retailer, that is, retail or retail.
Said like that it sounds easy, but it is a bit more complete and concise than that brief explanation. It encompasses the business sector that ranges from supermarkets, through brand stores, large stores, shopping centers, to bank branches and in some cases restaurants (eg fast food). It is closely related to chain stores, franchises and purchasing centers.
Showroomnig
Showrooming is a technique that consists of going to physical stores to see, touch and test the products, look for the best price on the Internet and make the purchase through online commerce.
Every time the showroomnig is being seen more; smartphones and large online commerce platforms have made it possible for this phenomenon to spread. Certain applications also make it easy to compare prices and save shopping lists simply by scanning the barcode.
In showrooming, the end customer especially benefits, because they get a better price, and the large online commerce platforms (such as Amazon), in which the sale usually takes place in most cases.
Using the smartphone within the same store gives rise to customers receiving offers and new proposals in real time, this trend is now very popular among car buyers, and that has put this sector on alert.
The importance of online commerce
We have to adapt to new ways of selling; Recycling, activating or not falling asleep is important and it is clear that the ease that exists today to access the Internet from anywhere forces us to pay special attention to online commerce platforms, and specifically in this technique called showrooming.