What are the most used databases on the web?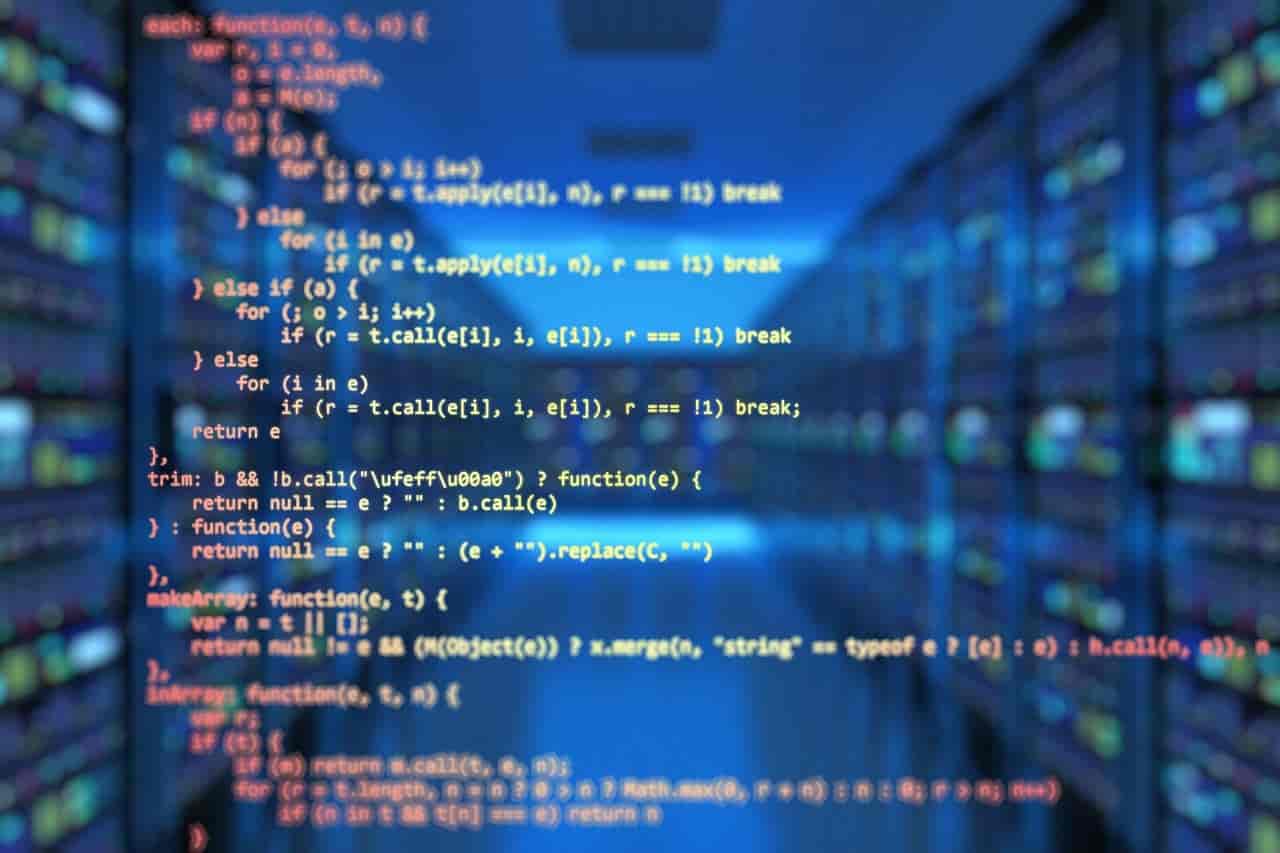 Between the indispensable resources when create websites databases are found. In them, all the information necessary for the pages to work correctly is stored. Now, today there are various types of DB And choosing the right one is not always easy. In this case, a good idea would be to guide you through the most popular; and, therefore, next, we will give you the names and details of them.
Databases are tools that allow save information and structure it according to its attributes, in order to be able to dispose of it easy and neat way, as required. Since this resource is applied in the digital plane, it has contributed with:
Streamlining of processes

Saving space

Increased storage capacity
This progress has been possible thanks to the use of Software denominated database management systems. These have allowed the consultation of information to be faster and more efficient, improving the functioning of the web pages.
Database management systems most used today
Today, databases are much more than information gathering spaces. Its objectives are of the utmost importance and are related to various performance areas of a website. In fact, they are designed to guarantee:
Complex query management

Simplification of updates or changes

Correction of redundancies

Information integrity
For these reasons, those who are dedicated to the development and web design in Tenerife, they should carefully examine which ones are best for them to use. In this sense, those that have shown greater efficiency and have become the favorites of professionals are:
MySQL. It is an open source system, created in 1995 and one of the most used in application development. In fact, it is the one that large companies such as Facebook and Uber have chosen; so that its capacity and quality have been widely tested.
Oracle. It is one of the oldest, since its origin took place in 1977. It belongs to the type of relational database management systems. Among the companies that have opted for this alternative are: Netflix, eBay, LinkedIn, Adidas, Intel, Lenovo and many other world-renowned.
PostgreSQL. It is another relational type system, which works with open source. Its management is not carried out by a company, but by a group of developers that allows free access to it. Among the companies that use it are: Amazon, Spotify, NASA and multiple universities around the world.
Microsoft Access. It is a less popular option than the previous ones, but it has a particular niche. And it is that this is the preferred alternative of many companies dedicated to providing computer software services, such as Office Team, Stryker Corp or Northrop Grumman Corporation.
Starting from the references that characterize these options, it is easy to conclude that these are the most popular database management systems safe and efficient. However, although such attributes constitute a determining element when making a decision; can't do without expert knowledge, which allows knowing which of them is the one that best responds to the needs of a particular web project.
How to choose a database?
Be certain of good performance of a database, it is not the only thing you should do before choosing yours. In addition, you need to ask yourself a series of questions based on the needs of the application or the web page what you want to create. Some of them are:
How much storage capacity do you need?

How many users will connect simultaneously?

Will a stable structure be required?

How are users distributed geographically?
Likewise, it is necessary to evaluate aspects such as the scalability, latency, availability, etc. For all this, in Notecopies, we always recommend delegating this task in the hands of professionals who are experts in the field. An error in the database can not only affect the proper functioning of a website, but also puts the security of the information collected there.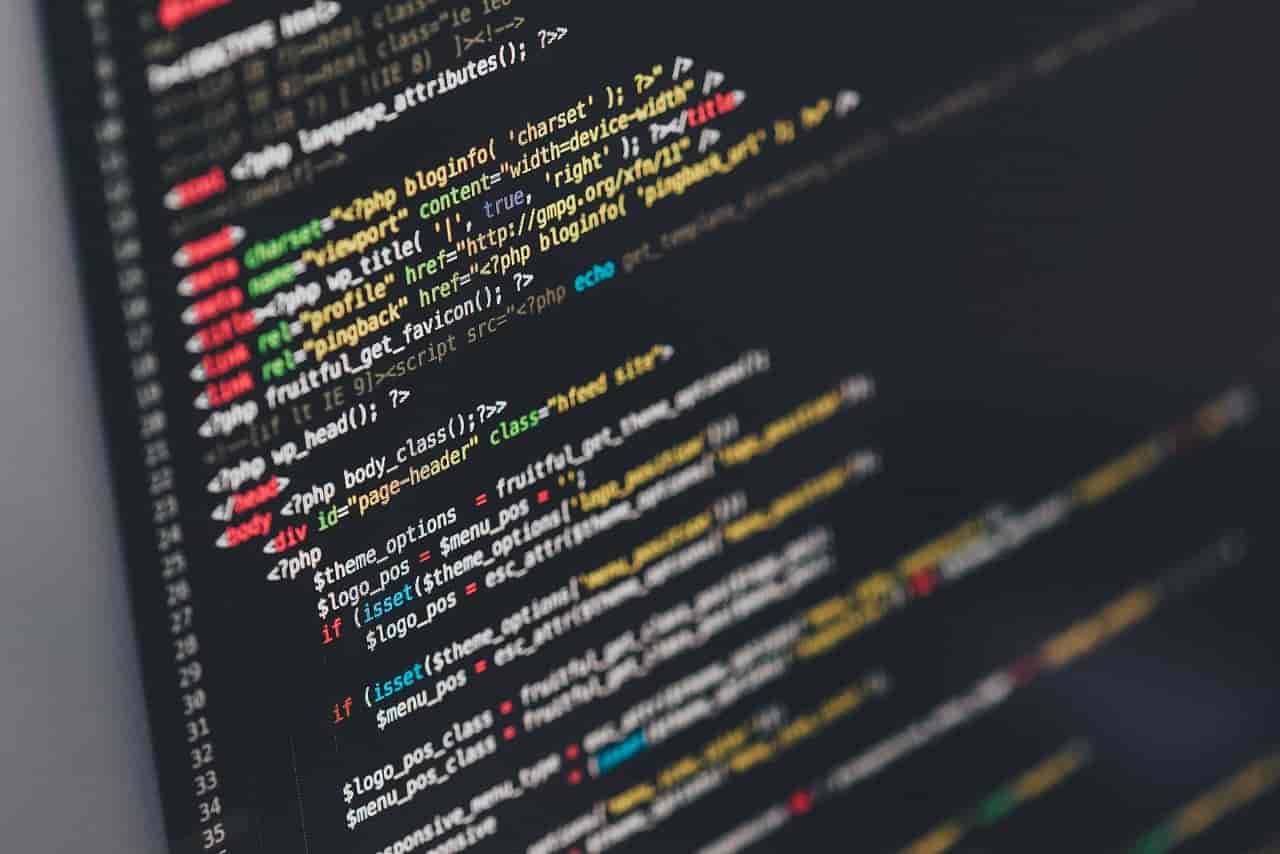 If you are starting a web project or you want to renew the one you already have, do not hesitate to contact us. We have a team of subject matter experts, with a long history. Additionally, we support the satisfaction of our customers. So, don't think about it anymore and dare to improve the quality of your digital services with the most suitable database for your website.