Google glass and creative moment in a coffee shop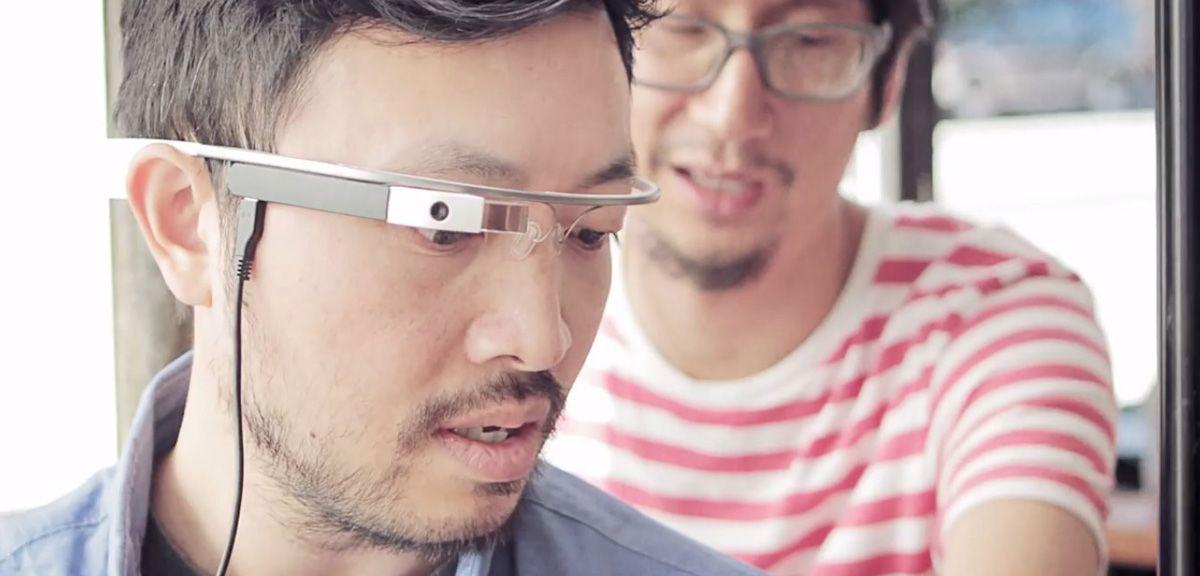 Google Glass and the desire to invent
As you know, at Notecopies we love new technologies, and we love to see how people play, interact and look for different ways to use them from a creative point of view.
We have been struck by what they did a few weeks ago with that contraption, from the gigantic and controversial Google, which has given so much to talk about: the Google Glass. For the most clueless, Google Glass is a pair of glasses that, among various functions, allows the user to record video or take pictures thanks to a camera built into the side of the frame, and it is precisely this feature that the creators of the curious video have taken advantage of. that we will see next.
Using the stop-motion technique, taking around 1000 pictures, in any cafeteria for 4 days, with a pair of markers, these guys have achieved a very curious and very original result, taking into account the apparatus they have used for it.