5 free web design resources that will make your life easier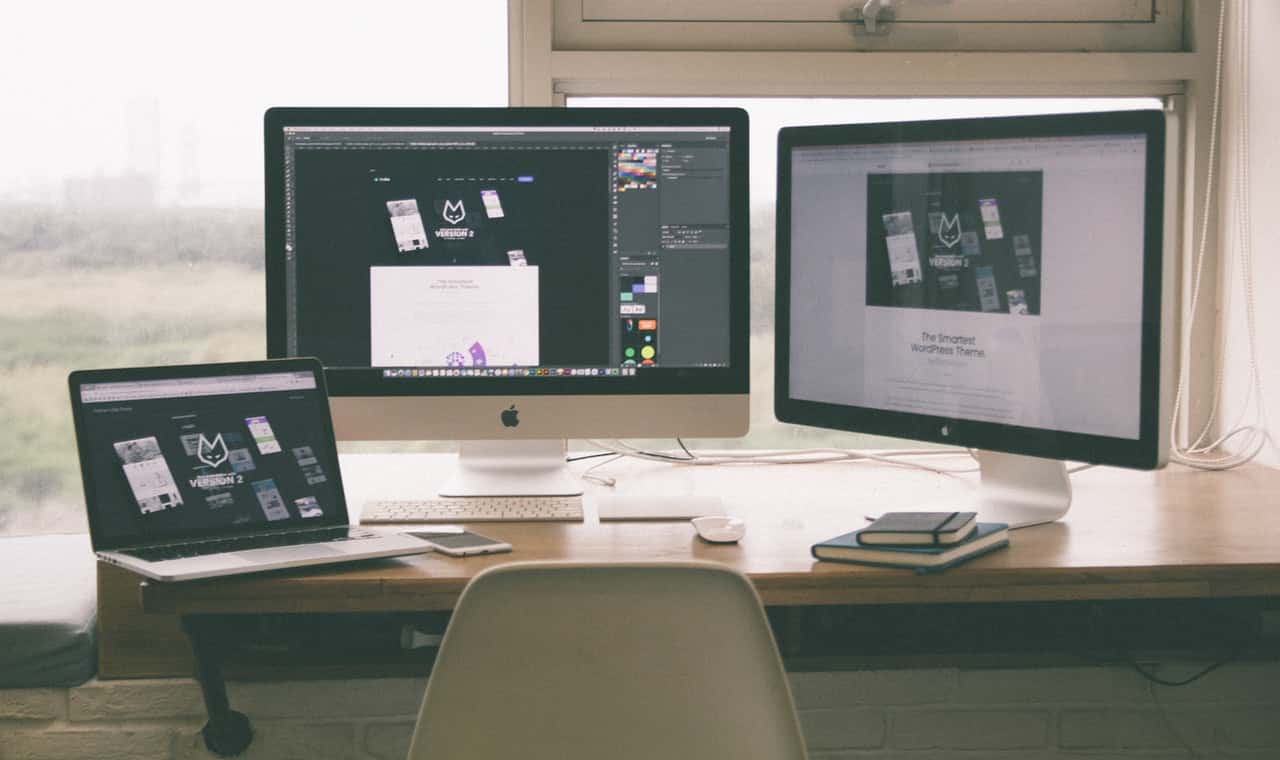 Did you know that, in these times, learn to make a web design optimal could be a excellent job opportunity? The reason is that both SMEs and large companies have ventured into the Internet, since this is where the majority of the target audience is immersed day and night. This fact was further accentuated with the COVID-19 pandemic, when the need to buy online was the solution for not leaving home.
However, although creation of pages and web designs It may sound like an easy task; It is essential that those who carry out this important activity have solid knowledge on the resources to be used and the necessary requirements to be able to position the digital business in question. And this is just what we offer you in Notecopies: professionalism, experience, avant-garde and originality, so that you are successful from day one.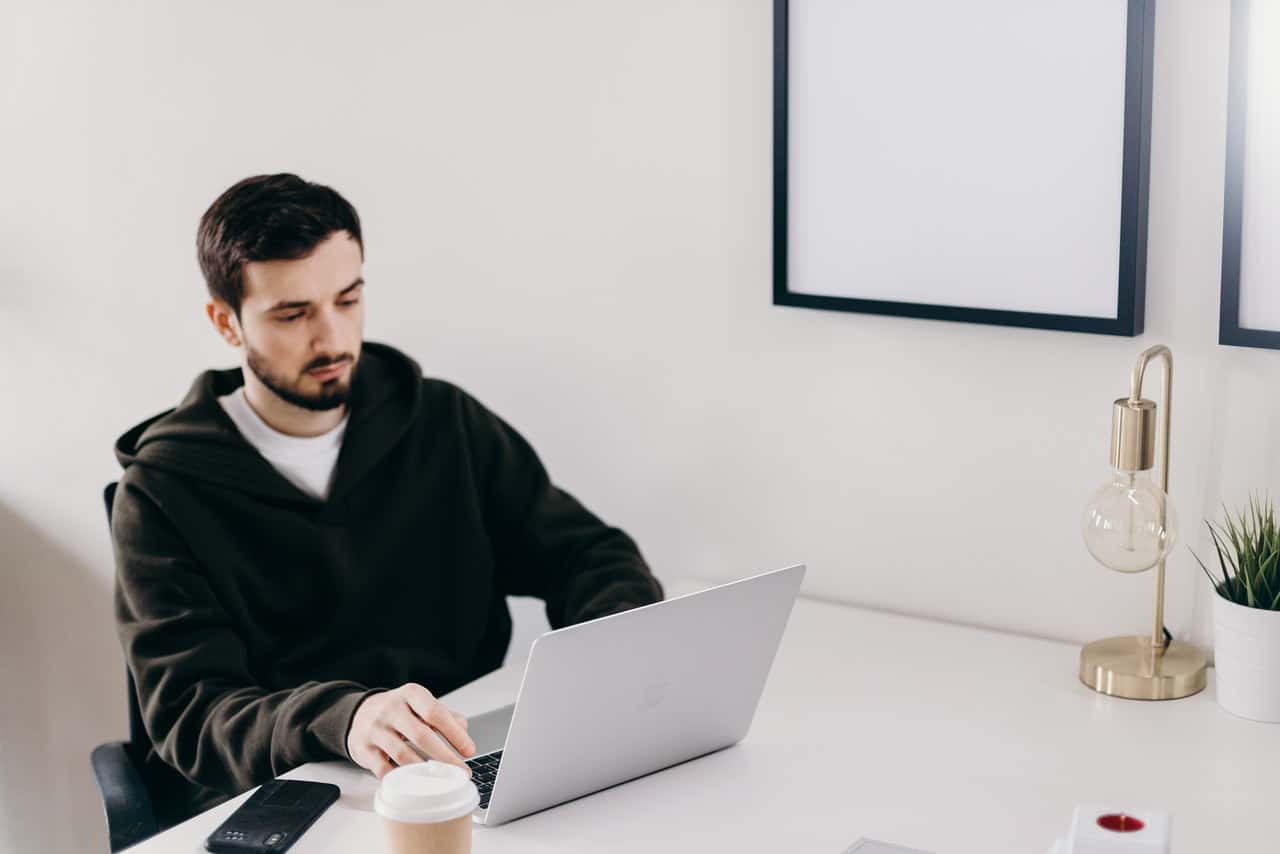 What does it take to start doing web design?
Now, if you are interested in training in this area, either to create your website or to understand what the experts in digital marketing they do, then you can start by knowing the most used resources. Certainly, although some of them are free, they still require technique and practice to achieve excellent results and be able to provide a good user experience.
The types of tools most used in web design are: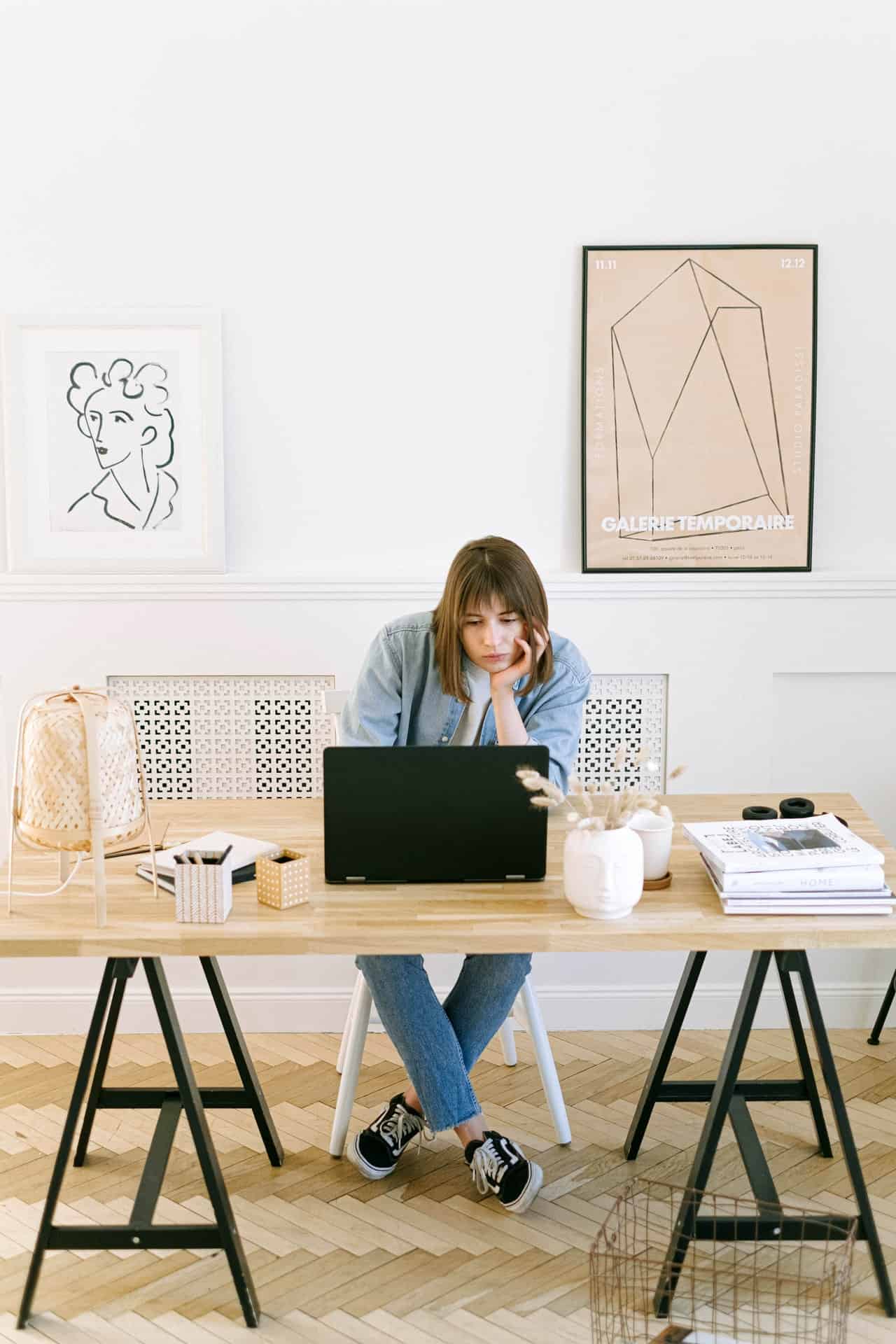 ★ Web builders. They are the places where design begins. They often offer valuable templates so you don't have to start from scratch; which makes it easier to understand the processes of inserting images, videos, text boxes, etc., without the need to know anything about programming languages.
★ Creative apps. Animations are the most used tools today, to capture the attention of users. With these applications you can develop them at no cost. Likewise, you will find that there are designs and materials available that help generate ideas.
★ Image Bank. There are many audiovisual resources, free of copyright, that you can use without any problem on your website.
★ Icons. They are other useful tools to refer to common aspects of the portals such as the mailbox, comments, dates, among others. This way you avoid excess text.
What are the most used platforms?
Next, within the aforementioned range, we will show you some of the most popular platforms. Not only because they are free; but because, in addition, they are easy to use, useful and effective: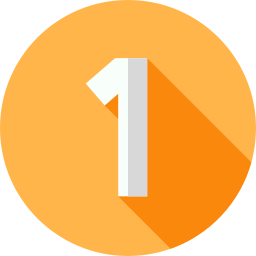 Elementor

This is one of the free builders that you can find on the Internet. Works within the platform WordPress, has more than 100 templates available and is friendly with those who are new to this world of web design. Now moving images, configuring texts and making content available to different devices will not be a headache for you.
Of course, the choice of colors and loading rate of the page depends on other aspects that you will be able to study as you advance in the subject. Remember that digital marketing involves a lot of details.
---
canva

This platform, also available in a mobile version, is ideal for make creative. There are many designs available to you so you can learn to combine fonts, colors, music and photos.
Notably, Canva has a pro version to be able to access more resources; in this, the videos stand out. But, if you really are a student of the digital marketing career, you can make use of all the services at no cost.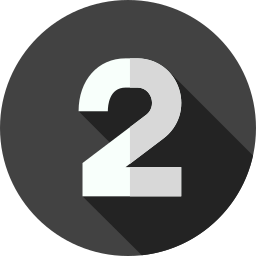 ---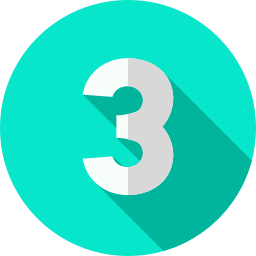 Compfight

This is an excellent image Bank, highlighted by high resolution from the same; but, it does not abuse the standardized dimensions for the creation of presentations and posts. While it is true that it is free, many users give contributions to the artists who feed this platform.
---
Design Kindle

Here you can find a good number of graphics for web design. These are often used when you want to explain some important result of the analyzed content. And it is that people are usually attracted to this type of information, since the statistics enjoy a high credibility on the web pages.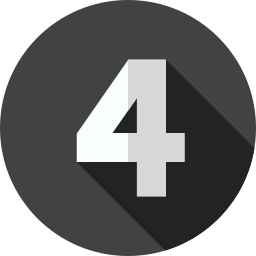 ---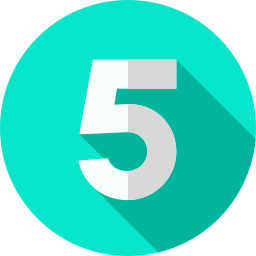 Pexels

Another of the popular image banks thanks to its versatility. It always shows at least one photo based on the search. And similarly to Compfight, here you can give donations to artists to encourage them to continue uploading their creations. Also, there is content that requires payment to download it, everything will depend on the decision of the owner of the material.
---