What is web design? | The Definitive Guide to Website Design in 2022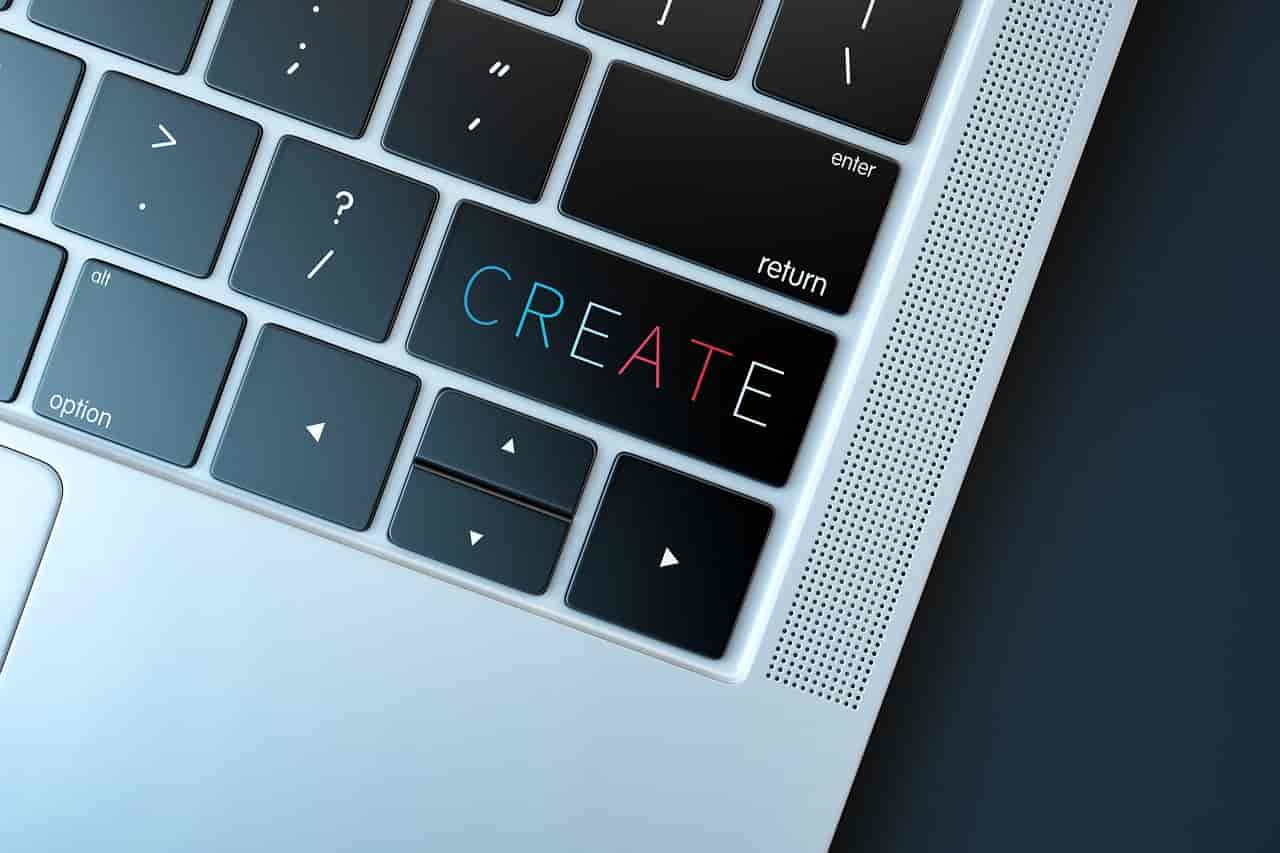 We are just a few days away from starting a new year, and the interest in knowing the trends that will predominate on websites. Note that you don't have to do an exhaustive search to find out what design will play a determining role; but this discipline has undergone a remarkable evolution since its inception. Do you want to know what it is and how to make the most of it? Here we tell you.
If you think about him web design in Tenerife, you won't go wrong in conjuring up terms such as aesthetics, color psychology, style or creativity. But if you take it to the digital level and more specifically to the Internet, you will discover that these references fall short to describe the broad functions that the discipline encompasses.
In this sense, it is possible to define web design as the set of planning, conceptualization and organization processes applied to the hairsalon and the online content functionality, user interface and mobile applications. Its relevance is indisputable and it is not exaggerated when stating that it is a necessary tool to achieve a optimal positioning.
Web design | Where to start?
There are two elements without which a designer cannot carry out his activity, namely: inspiration and software or website builder programs. The first is the starting point, the one responsible for the creativity reaches its highest level and the second, the one that makes it possible for ideas are materialized.
Where does inspiration come from?
All designers need inspiration to unleash your creativity. Currently, there are many websites where there are infinite resources very useful when starting to create content.
Among the most popular and reliable are: Behance, Pinterest, Awwwards, Web Design Inspiration and Site Inspire. The usefulness of these is not to favor plagiarism, but to keep up with trends and obtain the necessary inspiration.
Design Tools
The design can be carried out through two types of tools: the desktop applications and website builders. In the first group, programs such as the famous Photoshop, which offers a wide variety of options. If you still do not know it, in the following video you will find a brief and specific explanation of what it is capable of doing:
---
---
Through these programs it is possible to achieve excellent quality result, the bad thing is that they demand a high level of experience, time, resources and budget. They are, therefore, a worthwhile alternative when executing large-scale projects.
The programs website builders, allow you to design from templates and various services that vary depending on the provider and cost. They are excellent tools with which you can obtain top quality results. Of course, this will depend on the designer experience. Some of the most popular are: Wix, Squarespace, Webflow, and PageCloud.
Key elements of web design
Designers must know, fundamentally, which elements to focus your attention on. Although there are no limits to creativity, there are aspects that cannot be overlooked and on which the effectiveness of the work carried out depends, among them are:
Visual elements. In this group are text and typography, color palette, shapes, spaces, icons, multimedia content and everything that will serve as a stimulus to the eye. Visuals can be created from scratch or downloaded on specific platforms.
Functional elements. They are those whose purpose is to maximize the quality of the visitor experience. These are the elements that are most closely related to SEO and among them are: speed, navigation, interaction with the user, animations, site structure and compatibility with devices.
Design type. It is conditioned by the needs of the project and, in turn, will help determine which tools to use. Based on this, you can create a responsive or an adaptive website. The suitability of one or the other will depend on how you want to view the page on the different devices.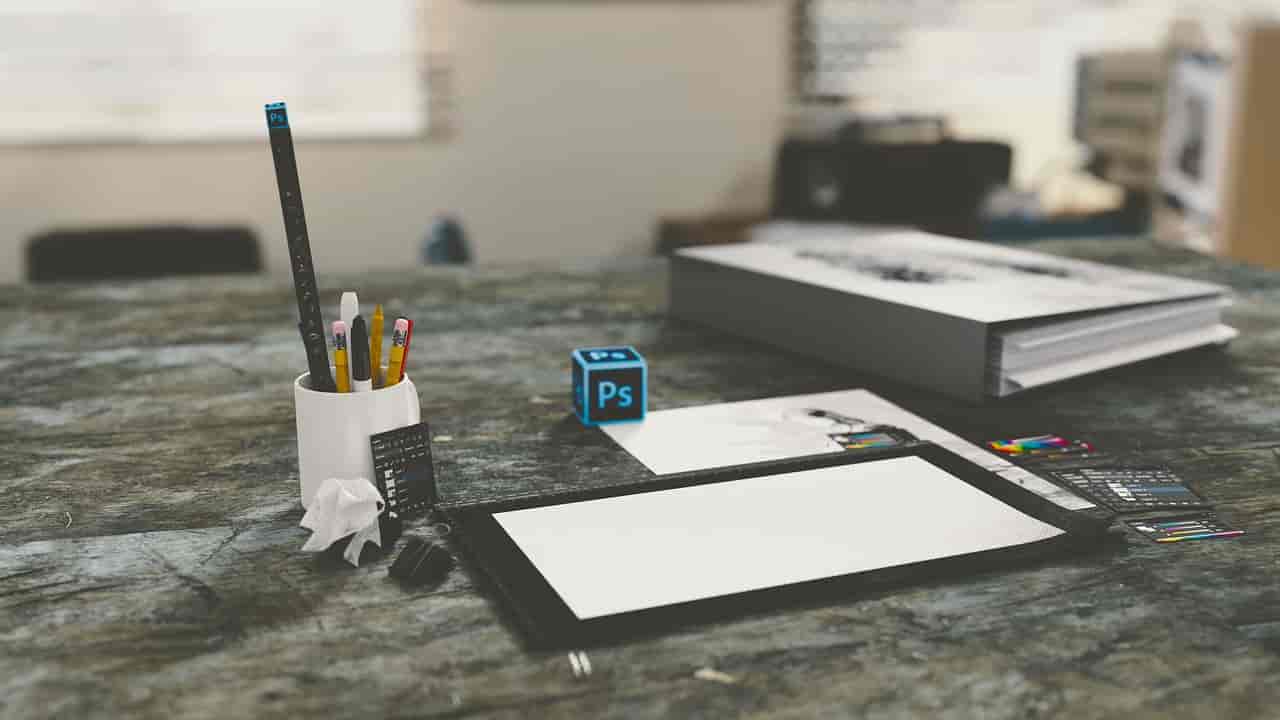 Given the breadth of concepts related to web design and its great influence on the search engine optimization. as Notecopies We always recommend turning to professionals. And more than that, we strive every day to be the experts who promote your brand on the Internet.
If you are starting a web project or need to renew the one you have, contact us. We know how develop a design able to boost your ranking in the SERPs in 2022 and offer users the better browsing experience.