Community Manager | What is it and how much do your services cost?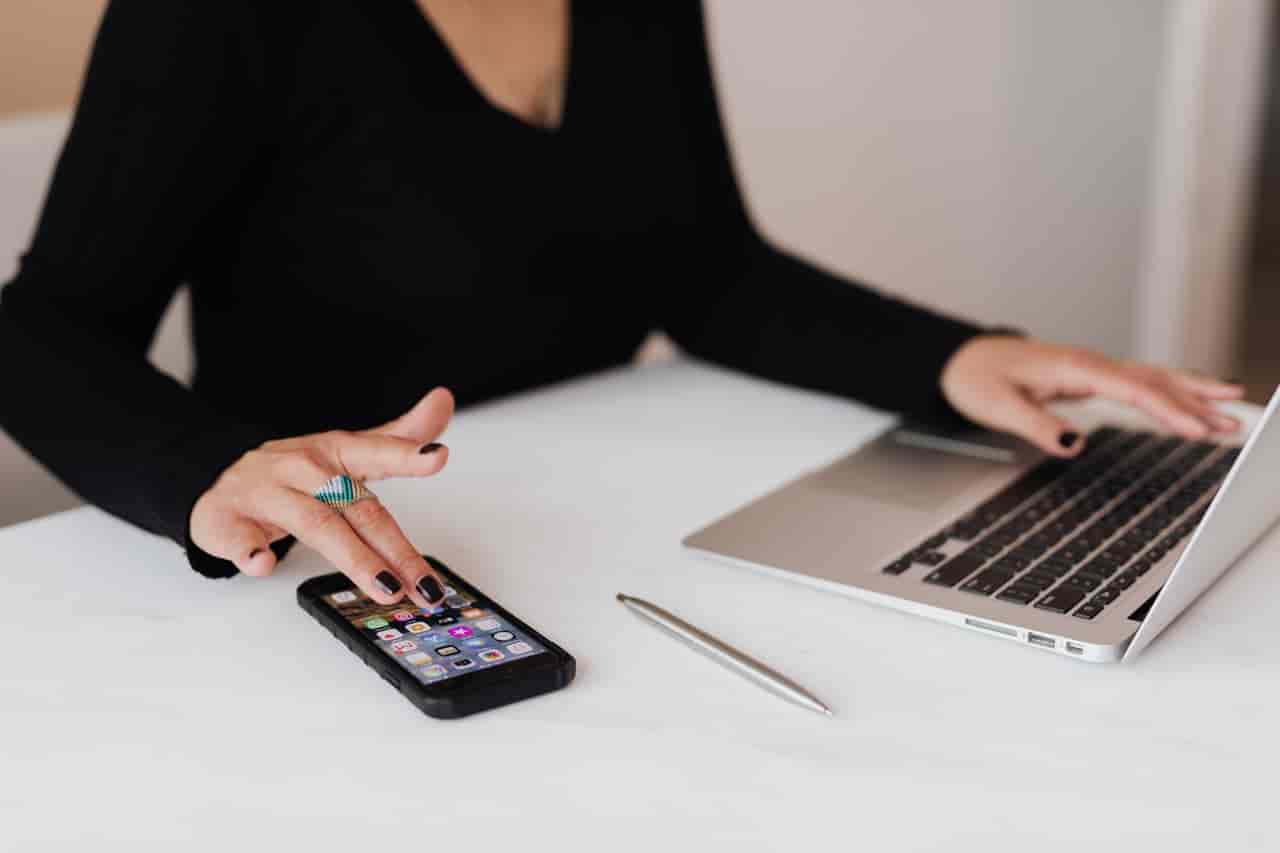 Many business owners are afraid to know how much does a community manager cost, because they think that it is a service whose value exceeds their contributions. But nothing further from reality. And it is that, if what you want is to reduce costs, the least recommendable thing is to do without the person who can increase the impact of a company among your customers. Perhaps the biggest mistake lies in not knowing what it is.
El community manager He is one of the most important people in the digital marketing world, but also one of the least valued. This job is usually delegated to people with some experience in social networks, but the lack of results shows that this is nothing more than a serious mistake. So if you haven't yet created viral content or connected with your online community, surely you need this professional in your team.
Well, beyond what many believe, this is not a person who is limited to posting content on social networks. Her work consists of design and implement strategies, in order for a company to have the greatest possible reach in the digital world and create strong links with its community. Therefore, for the service of the community manager Prices They are not established in a general way, but are adapted to the requirements of each business.
What are the functions of a Community Manager?
The community manager services They can be confusing, especially when it's not clear how a community of followers works. Therefore, to be more specific in this regard, below, we will explain some of the areas in which said professional specializes: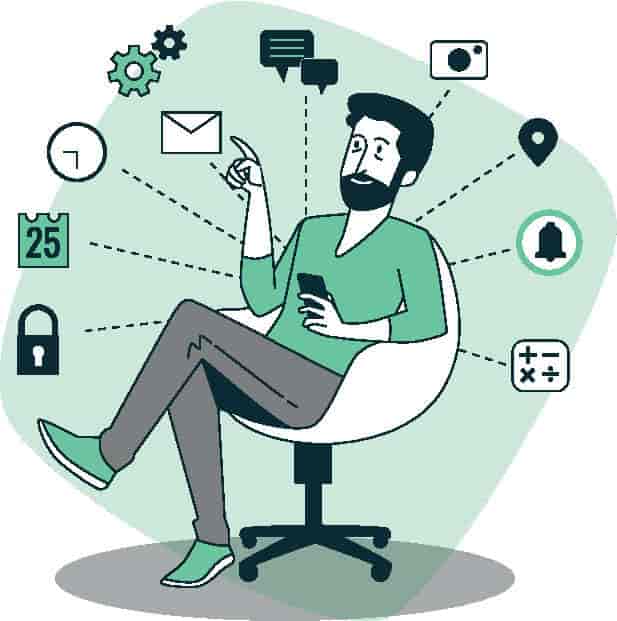 ☞ Content creation and management. Having quality as a goal, the mission of the community manager involves offering the audience material that allows them to get to know the company: its services, history, promotions, etc. In order to be able to relate and identify with her.
☞ Management of strategies in social networks. This is where the difference is made between simply publishing content and making it produce the expected results. In this sense, current methods must be applied, related to the audience and that are suitable for increasing loyalty.
☞ Establish links with the audience. This is one of the biggest challenges that these professionals face. And it is that creating valuable content is not the same as relating to the public. The latter involves going beyond quality and stimulating emotions, making followers feel identified and motivated to interact with the brand.
These are only part of your most important tasks. For this reason, at Notecopies we insist on the need to hire a community manager, with experience, because we know that their work cannot be carried out by just anyone.
What is the importance of this professional in online communities?
A few years ago, it was thought that marketing achieved its goal if the customer was induced to buy a product or purchase a service. But this is no longer the case today. the goal is loyalty and this implies building a community, where those who identify with a business, interact with content that motivates them to continue choosing it.
Parallel to this paradigm shift, the social media, becoming the perfect environment for brands to have a community of followers. They are the place where the work of a community manager is developed; which, in the performance of its functions, uses a wide variety of digital tools, among which stand:
Trello

Slack

headline analyzer

buffer

Brand 24
Tagboard

canva

Photoshop

Google trends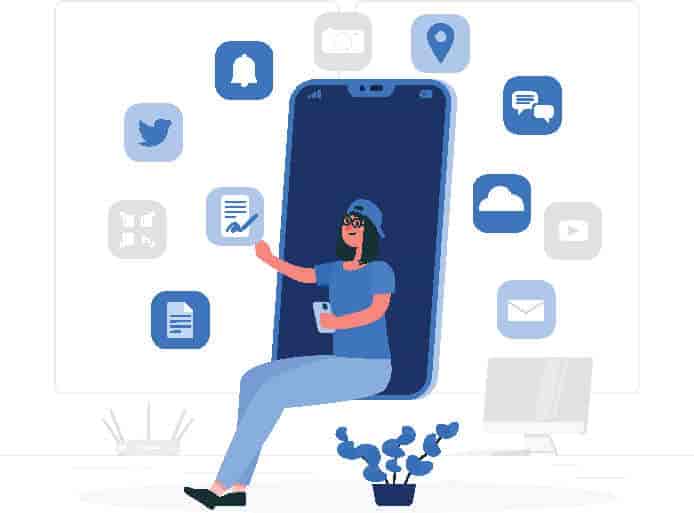 Its usefulness will depend on the strategies designed by this professional. And why such a large amount? Because your mission is meet the demands of the audience, through attractive content, that induces him to relate to the brand. Hence the importance of creating a community of followers and having a community on your team to manage it.
If you want your business to compete at the highest level, you must do it on social networks and hand in hand with said professional. If what worries you is the cost of their services, you can rest easy; in Notecopies, you will find a series of community manager plans, that adapt to your pocket and the needs of your brand. Contact us and we will help you design the strategy that will drive your company.