Top 5 Tips for Google Ads in 2022
Google Ads is one of the web ad platforms most important today. What makes it stand out above the rest is that it offers the possibility of achieving the goal of every Internet business: top search ranking. Do you want to know how you can achieve it? Read carefully the tips that we will give you below.
Many website owners are still resistant to the idea of ​​investing in Internet advertising campaigns. However, this perception changes when they know the high return percentage that they offer. Although it is true that you will have to have a certain capital for marketing, it is not less that the benefits will be important.
Recommendations to get the most benefit from Google Ads
In the case of Google Ads, the most effective way to take advantage of its benefits is by keeping in mind the following tips:
★ Analyze before acting
Google Ads is a very effective tool; but, if you do not use it correctly, you will not be able to take advantage of it. Those businesses that manage to recover all their investment in said platform are the ones that, at the time, first stopped to define their objectives and get to know the target audience of their proposals. This is the basic principle to increase the number of conversions from ad campaigns.
★ Use keywordss appropriate
Choosing good keywords is the biggest difficulty when designing an ad campaign; because, to a large extent, the effectiveness of advertising will depend on them. To select the best ones, it is advisable to take into account the search habits of the users, the notoriety of the keywords and their price per click.
★ Create interesting ads
With Google Ads you can increase your visibility, but not the effectiveness of your campaigns. It is in your hands that they generate the desired impact on your audience. To do this, raise them by putting yourself in the user's shoes and giving them effective answers to their needs.
★ Focus on your strengths
Although it is important to renew keywords periodically, it is not advisable to do so when they are relevant. You will often notice that some of the ones you have been using show a high percentage of search; therefore, it would be a mistake to replace them.
★ Invest smartly
Many businesses only focus on standing out and forget to define how they should not be seen. Each click that an ad receives has a cost and, therefore, what you want is that those who reach a website through Google Ads are potential customers. So, try to use specific keywords that attract people interested in what you offer and not lost search engines.
How to maintain the profitability of Google Ads?
A common problem among businesses that start investing in Google Ads is that they do not know how to keep your profitability. And it is that, it is good to start off on the right foot; but, that will not be enough to observe satisfactory results over time.
By virtue of this, an element that should be used frequently is the vision evaluation of the activities. The advice given above will be effective to the extent that they adapt to the demands of the niche to which the campaigns are directed. And the only way to know if that goal is being met is by doing monitoring of the results obtained.
throw a campaign in Google Ads, it will be a strategy that, well applied, will significantly boost your website. Therefore, once you undertake the route of this and other SEM strategies, you will have to dedicate yourself to evaluating them, in order to secure your investment.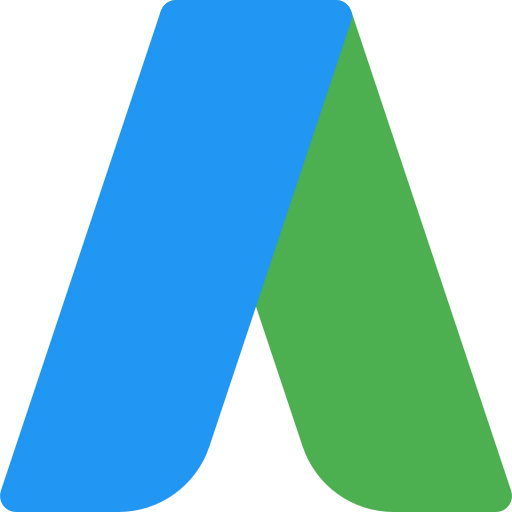 Does this mean that strategies of SEO? No, the ideal is that the opposite happens, that is, that both methodologies are combined to enhance the results. This is one of the best kept secrets of digital marketing and the key to driving the ideas developed from each option.
The big mistake you should avoid
Although success seems assured when employing the SEO and SEM tools, it should be remembered that this is only possible when they are used to the fullest. And to do so, it is essential that they be applied by experts in digital marketing, who know in depth:
✓ Dynamics of the digital environment.

✓ Secrets that are only revealed when running advertising campaigns.

✓ Time that each project requires.
Therefore, in Notecopies We have a team of professionals who, with their experience and availability, allow us to guarantee our clients the maximum use of digital resources. Do you want to advertise your business on Google Ads or renew your strategies on that platform? Contact us and we will help you boost your profitability.