The best ideas to manage the Instagram account of your business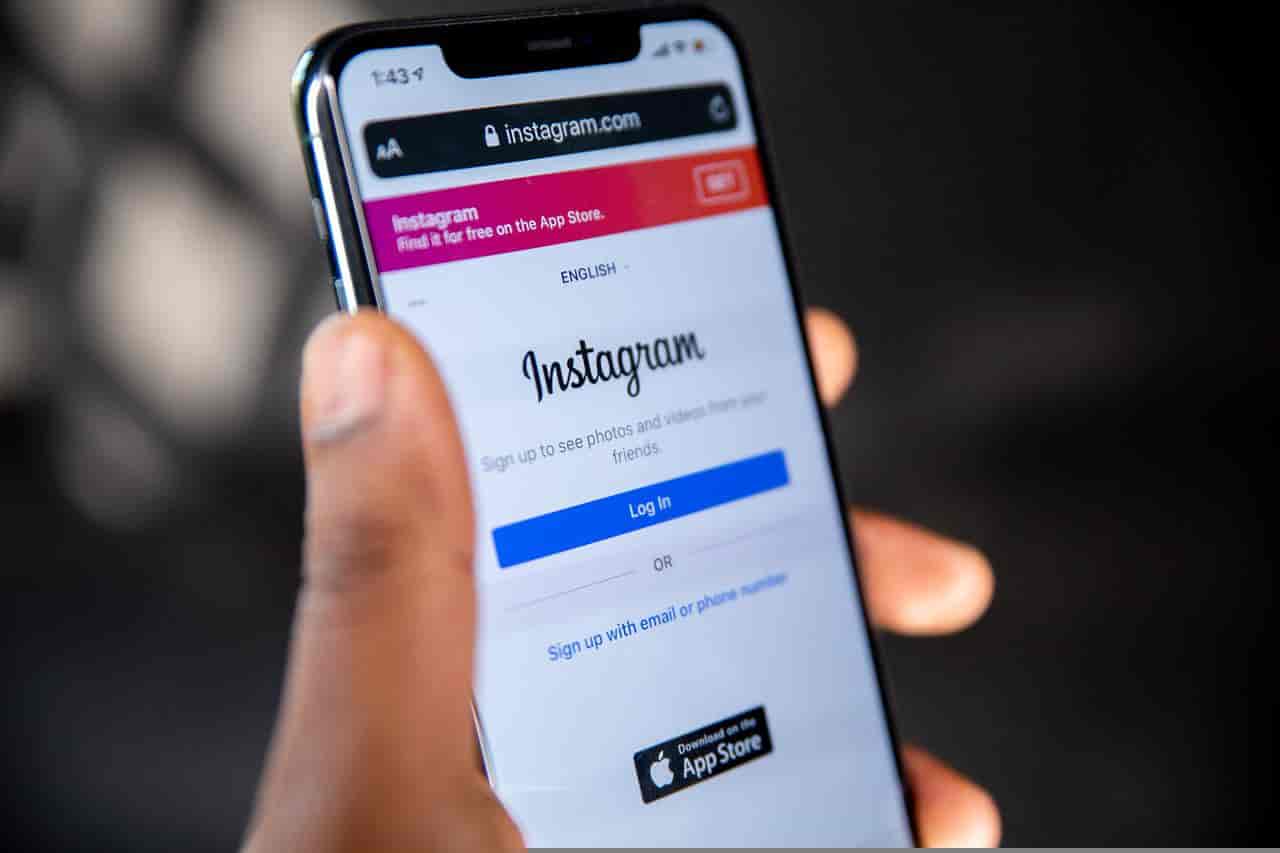 Instagram is one of the social media which has evolved the most since its inception. And this transformation has notably favored companies, which is why today it is one of the favorite platforms within the digital marketing in Tenerife. Now, what have these changes consisted of? And how to take advantage of them to boost your business? That and more, we will explain below.
Time has passed very quickly and it has already been more than a decade since the instagram launch. Those who had the opportunity to use it at that time will surely remember that its fame was immediate and this was due to its particular photography-oriented setup.
But nowadays, this is much more than a social network where you can share the beautiful scenery that surrounds you or a delicious dessert that you are about to taste. Among its recent updates is the IGTV onboarding (Instagram TV), with which users can make live broadcasts and upload full length videos.
And no less relevant are the stories, which allow you to share publications that expire after 24 hours or the popular reels, which emerged to compete with the TikTok social network. All this, accompanied by a very wide range of configuration options, with which the user can exploit his creativity and become a media editing genius.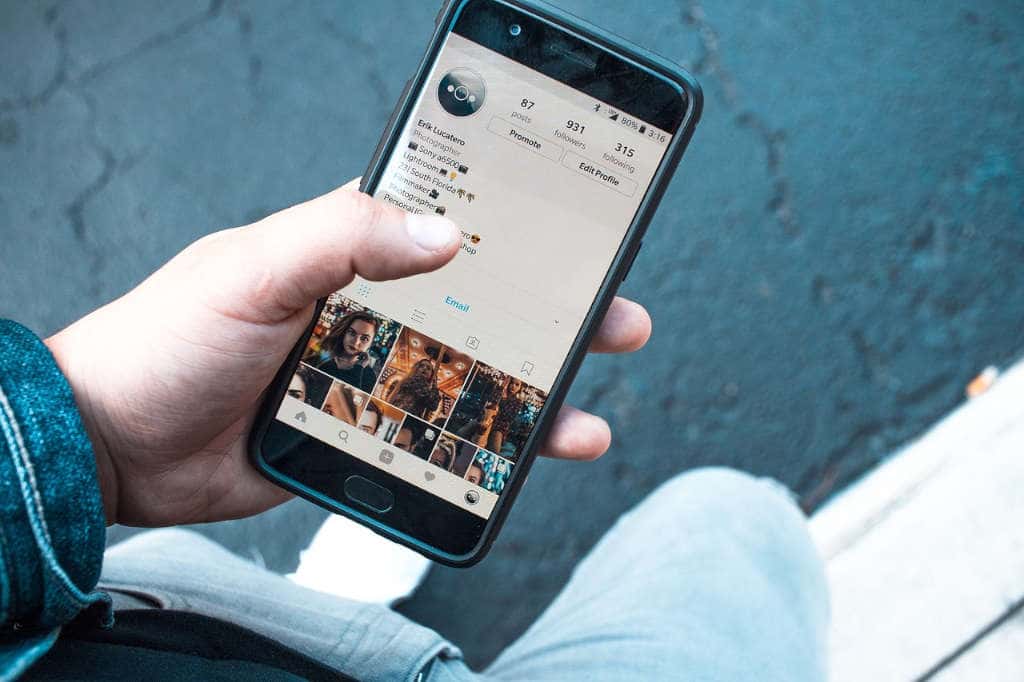 Free tools to manage Instagram
With all the ingredients for success, Instagram now has more than 200 million users registered. And this is the fact that has made it the favorite platform for celebrities and businesses that want increase your sales, as this is where the recipients of your offer interact.
But one thing is to share a video or a photograph and another very different thing, is to attract the attention of a user and turn him into a customer or loyalty to those who already have. The latter is achieved with the use of applications that work as a instagram followers manager, some of which we mention below:
❯ Metricool. It is one of the most efficient applications you will find. Among the options it offers, the possibility of monitoring the behavior of followers, segmenting them and evaluating the success of the publications stands out.
❯ Follower Analyzer. It is an excellent ally when it comes to evaluating the behavior of followers. It will help you to know who joined your community, how they interact with your account and how many unfollows you have received.
❯ Squarelovin. We are talking about an excellent alternative, since it is a very complete and free application. It is a tool that allows you to manage followers and analyze the impact of publications effectively.
As well as these, there are many other applications that allow manage a profile from a mobile device. But, to guarantee success, it is also advisable to work with a instagram manager for pc and delegate control of the account to a Community Manager.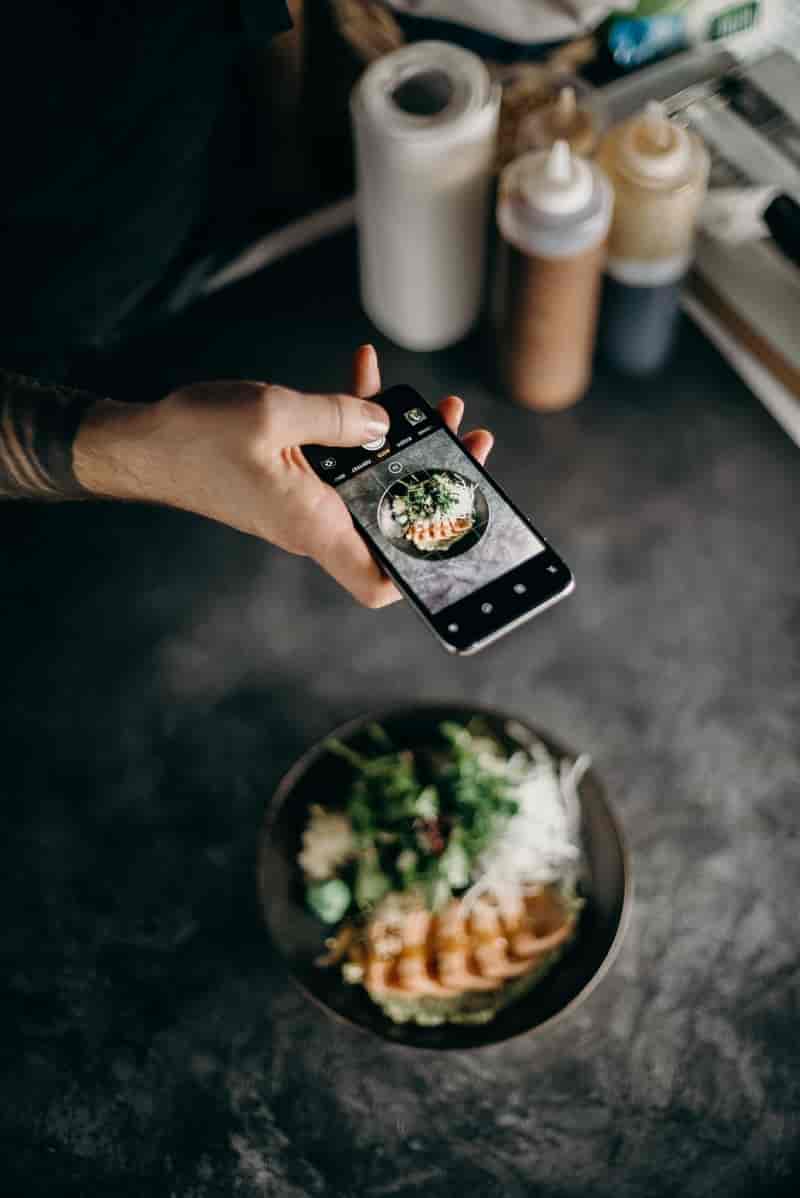 How to manage followers on Instagram?
Download some network manager app with instagram it's only part of the way. Many people feel frustrated when they see that their results do not improve despite using this type of tool, but the problem is not the apps but the misuse that is usually given to them.
In this sense, companies and celebrities need a professional with experience in the matter, to help them position yourself on social media. This implies:
❯ Design of strategies based on the creation of viral content

❯ Use of account analysis applications

❯ Tracking interaction with followers.
Another necessary resource is a instagram ad manager. This type of application will help you quickly increase your reach within the social network. Thus, the display of your account will be much greater and by combining advertising campaigns with the appropriate strategies, you will be able to create a community of followers respond to your offer.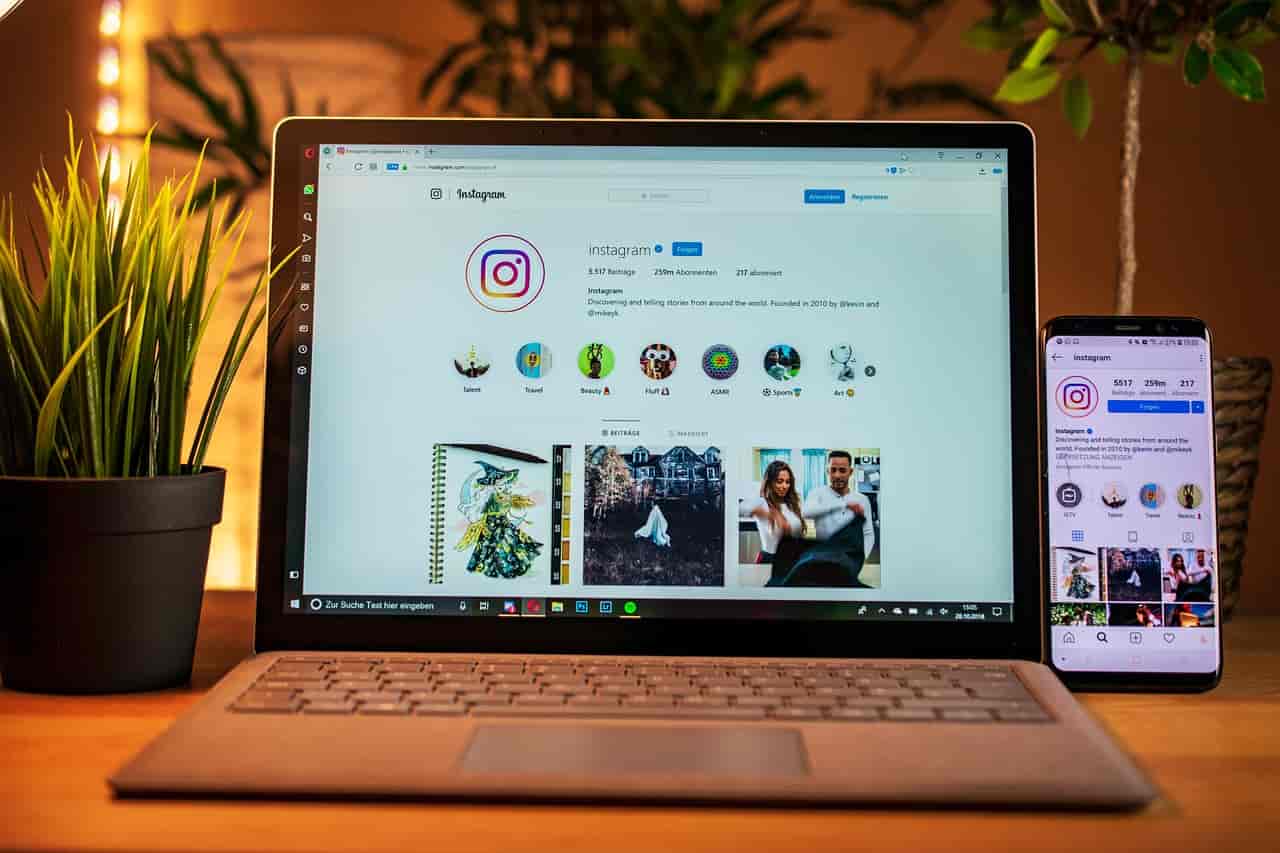 En Notecopies We know that it is not easy to take the first step. That is why we put at your disposal a team of professionals with vast experience in digital marketing industry. With us you can boost your business on Instagram in a very short time. Do you want to start creating viral content? Contact us and we will take care of manage your social networks.