Signs and fonts rescued by a museum in Berlin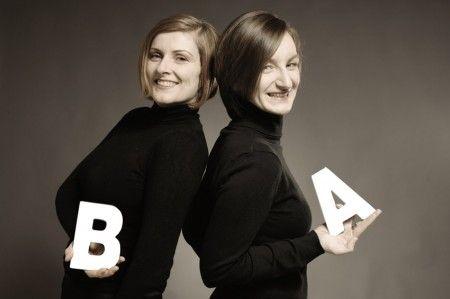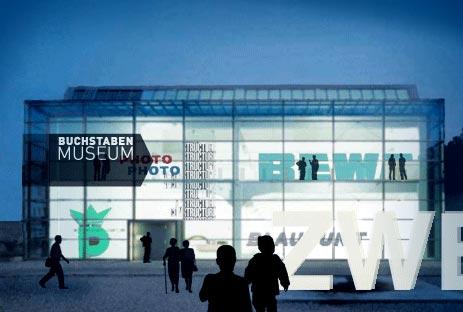 The Museum of Letters in Berlin (The Buchstaben Museum), near the famous Alexanderplatz square, reopened last December.
The passion of Barbara Dechant and Anja Schulze for typefaces, led in 2005 to the creation of this non-profit organization and they constituted it as a museum to preserve the characters and typographic signs. It is a museum that collects, preserves and exhibits typographic material from old signs and posters that have been abandoned or discarded while carrying out a task of recovering historical memory.
In these years, an infinity of letters that were on the way to destruction have been rescued. The E from a sign for the Quentin Tarantino movie Inglourious Basterds or the E from Albert Einstein that decorated Berlin on the 50th anniversary of his death, for example.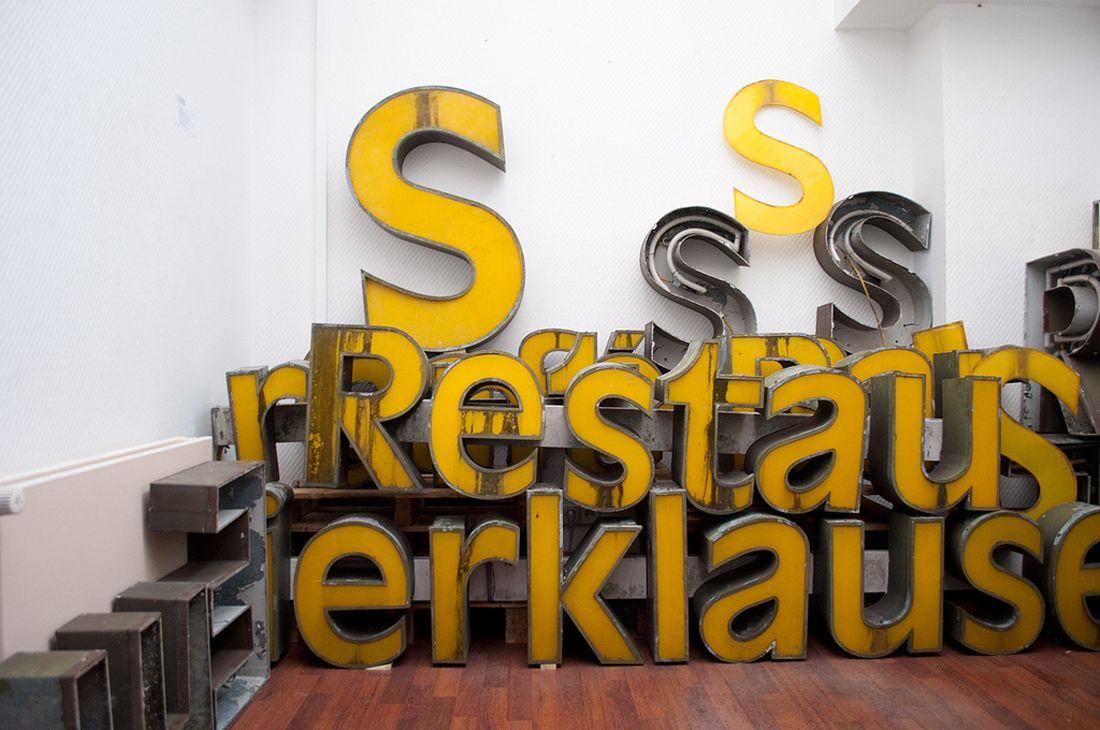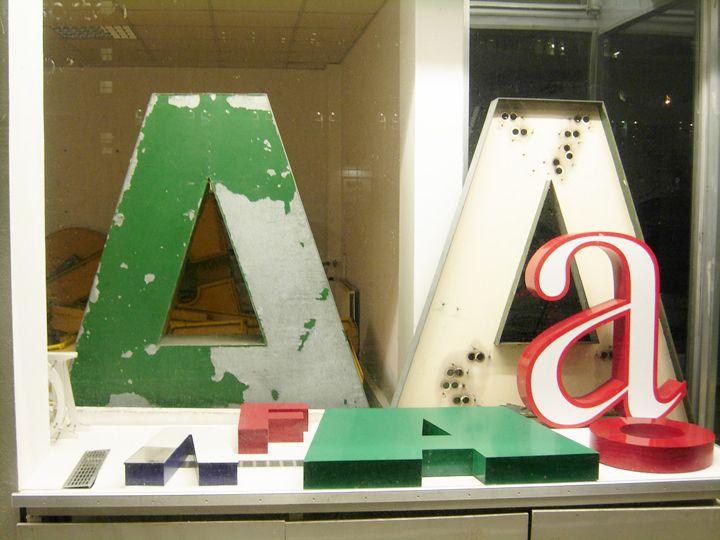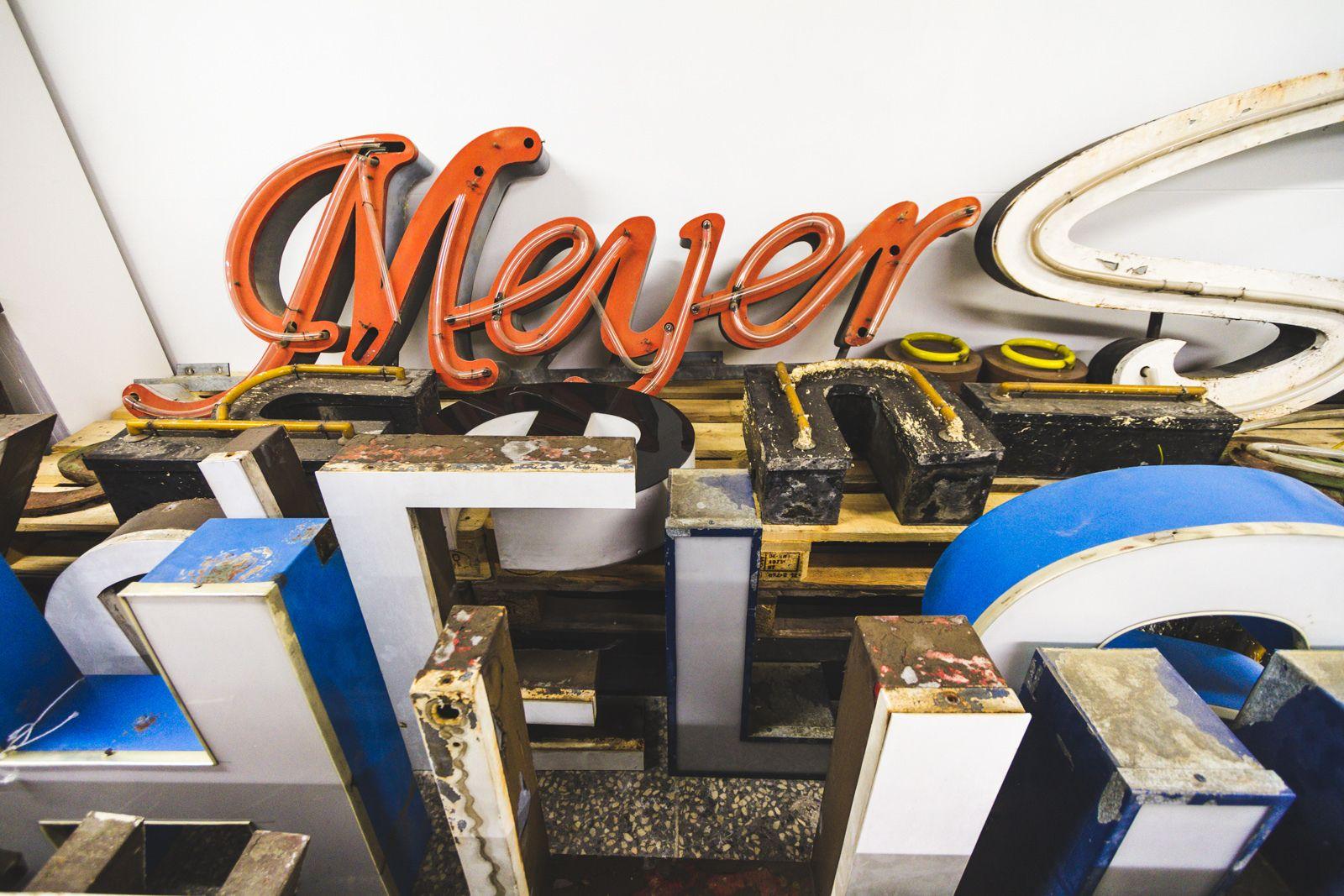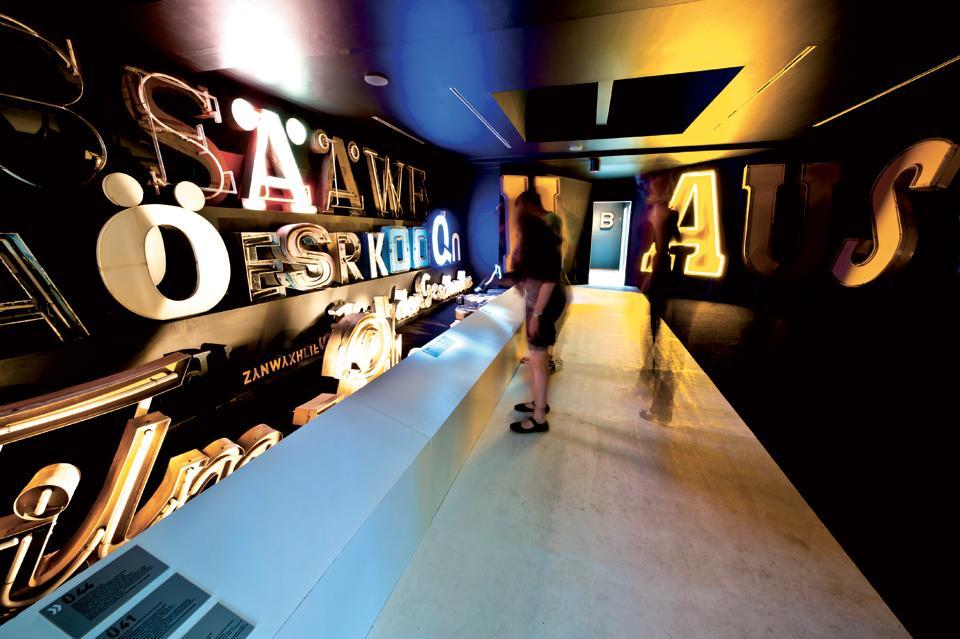 A look back at the world of signs
This charming museum can become a unique visit while passing through Berlin, which will certainly surprise us. The Buchstabenmuseum has become a true memory of bygone eras and a place of study to reflect on the present and future of typography and its extensive use in posters and signs throughout history.
Here is a video that I found on the net, "from making of Of how it was assembled.
buchstabenmuseum berlin - time lapse from andre stoeriko on Vimeo.