What is the importance of an SEO audit?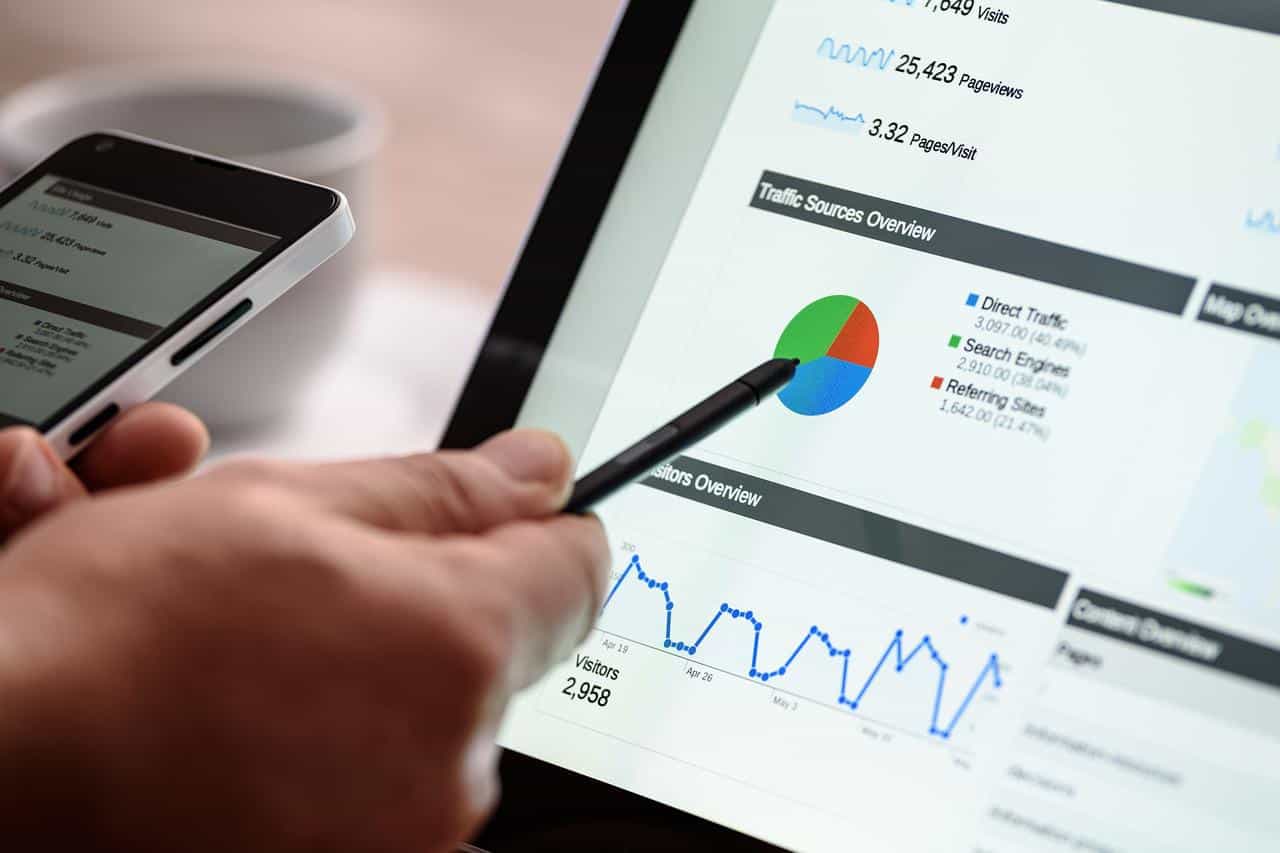 Has it happened to you that you have a website with quality content And have you designed good strategies to improve your positioning, but you don't succeed? The cause may be the lack of a proper maintenance. And, this is only possible by carrying out, with some regularity, audits SEO in Tenerife. You know that they are? Keep reading and we will explain more about it.
The SEO audits are analyzes that are carried out on a website, in order to determine if there are problems that affect its organic positioning. Through them, it is also possible to detect elements that help optimize it and increase the effectiveness of the strategies developed.
This analysis not only takes into consideration internal aspects of a website. Other factors, such as external links or the online authority, are relevant when evaluating their performance.
On the other hand, such audits cannot be done lightly. Although they are made with the help of special programs, it is important that the results of the analyzes are evaluated by a professional. Otherwise, even if errors or opportunities are detected, it will not be known what decisions to make to optimize web positioning.
Steps to run an SEO audit
There is no unique method to perform an SEO audit on a website. In general, it will depend on the causes that motivate it and the strategies that are typically applied by the professionals in charge of doing it. However, here is a sequence of standard steps that characterize such a process: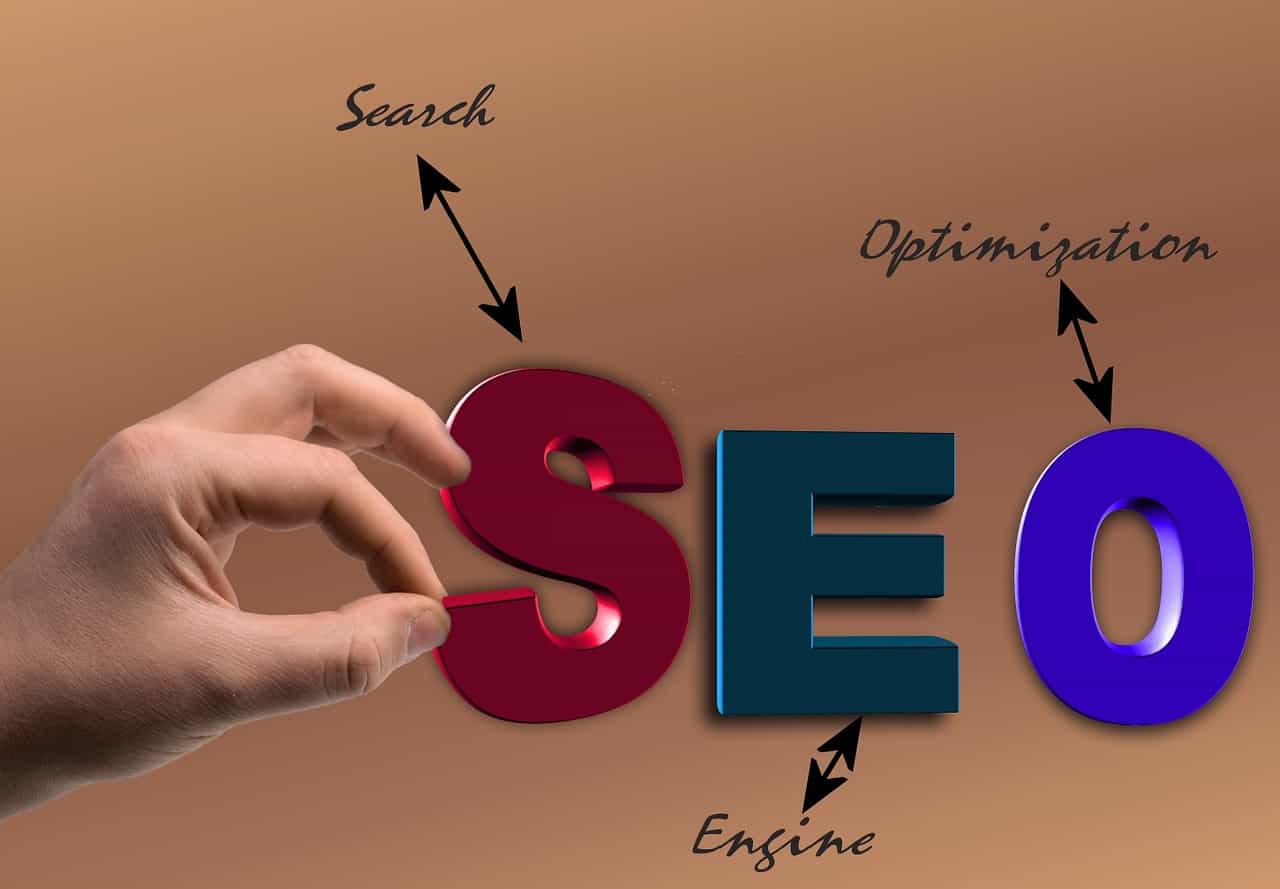 keyword review. Content is an essential part of the website and keywords (Keyword) not only influence its quality, but also favor better positioning in search engines. Therefore, it is crucial to know if they are being used in the appropriate quantity and quality.
Checking the size of images. Photos and other images are also elements that influence positioning. In fact, Google has a specific section for them in its search engine. It is recommended that they maintain an adequate resolution and this implies adjusting their dimensions to those of the page, so that their weight does not increase loading times.
Duplicate content and broken link detection. Both errors lead to penalties from Google. Its consequences are so serious that it is often these problems that motivate the performance of the audit.
Meta tag optimization. Meta tags are the resource that search engines use to display results on their platform. Therefore, it is essential that they adapt to the conditions established by Google in relation to their length, authenticity and use of keywords.
Load time review. This aspect is closely related to the performance of the website and the user experience. The higher the loading speed, the better the results that will be obtained.
Content optimization. A content, even if it is of quality, must have suitable keywords so that it is correctly indexed by search engines. Certain strategies, such as the keyword researchThey help give it a better focus.
Why is it necessary to do an SEO audit?
As you may have already realized, an audit encompasses a lots of items. And, if any of them does not work properly, it will affect the visibility of the website in Google; with which, the possibilities of attracting more visitors and, therefore, more clients will decrease.
In this sense, it must be seen as a diagnosis that allows knowing the website health status. So, if it is assumed that there is positioning problems, the audit is the tool that must be used in order to know what the circumstances that produce them are. Hence, the importance of doing them whenever necessary.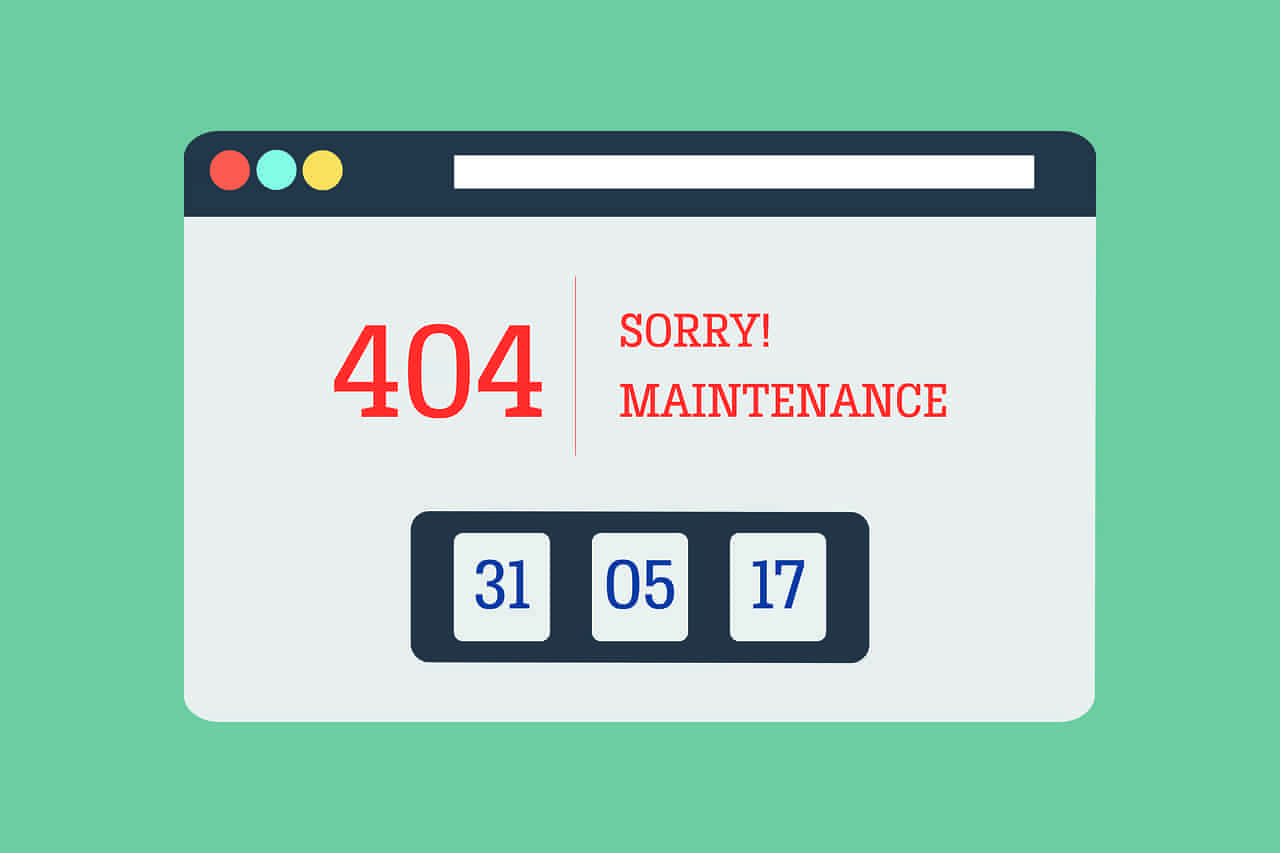 En Notecopies, not only do we recommend performing SEO audits periodically, we also recommend that they be done by professionals, who know how to interpret the results of the analysis and apply the appropriate correctives. Without them, it will not be possible to reap the benefits of the review; on the contrary, the problems detected could be accentuated.
For this reason, our team has been formed with a group of specialists who know the keys to optimize a website y increase your visibility on Google. Does your page need an SEO audit? Contact us and we will take care of carrying it out.