Most Important Google Algorithm Updates of 2022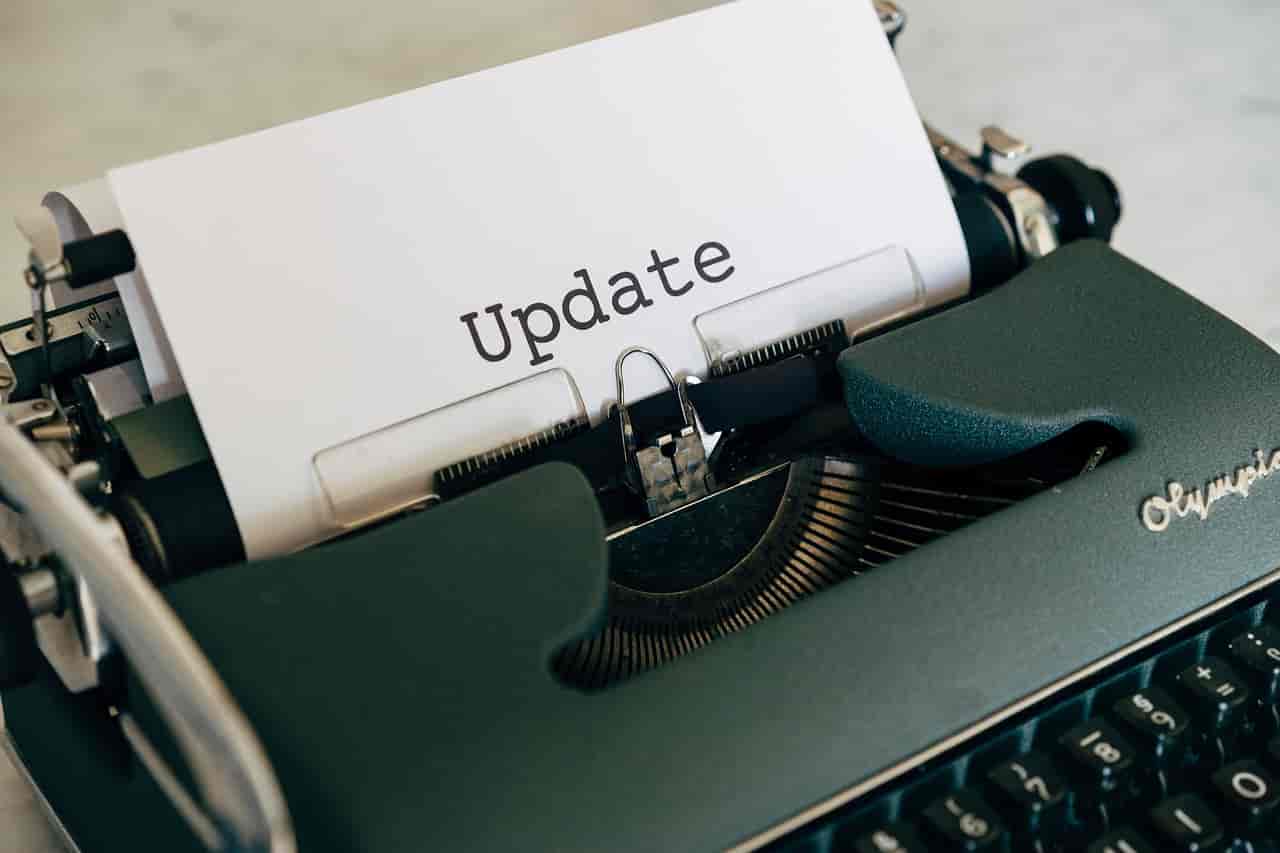 The agencies that we are dedicated to SEO in Tenerife we have a kind of love-hate relationship with google updates. And it is that, despite being mostly beneficial, they arrive so surprisingly (sometimes even in an inappropriate way) that, sometimes, badly affect positioning What have we achieved. But, if you want to avoid being caught off guard, read on and catch up on the challenges that the famous search engine will bring in 2022.
It is already tradition evaluate updates that Google has carried out during the current year and analyze how they will impact the next. This custom is the secret of the most popular websites on the internet and the key to avoid being penalized for incorporating them at the wrong time.
Based on the above, there are two motivations for applying Google updates. One of them is obtaining a better SEO positioning with respect to the competition and the second is the sanction prevention that reduce visibility in searches. So whether you like it or not, staying up to date is a must.
What challenges does Google have in store for us by 2022?
The year 2021 was characterized by the abundance of news in the world of SEO. Fortunately, those who have yet to catch up with them have 2022 ahead that promises to be quite competitive in the following areas: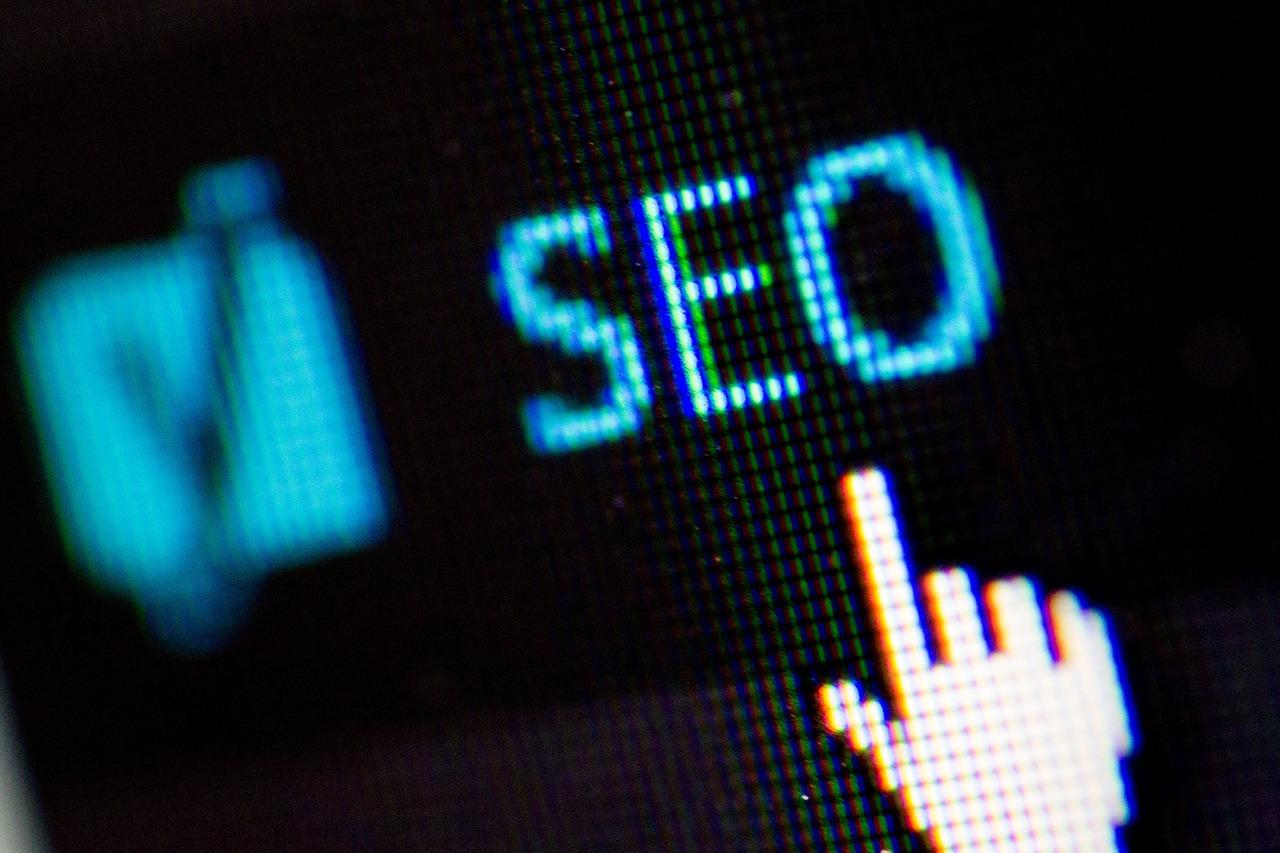 Text snippets.Thanks to artificial intelligence and this algorithm, updated in February 2021, you will be able to position yourself with the most relevant pieces of content. This is an excellent opportunity, which will provide great results for those who know how to take advantage of it.
About this result.Although it is not an algorithm that directly impacts the ranking, you must take it into account. Its purpose is to provide more details about the context of a result, in this way the user will know if it is useful or not. And since it helps improve the experience, you should incorporate it into your bucket list.
Link spam. If we know anything about Google, it's that it doesn't like cheaters. For this reason, those who have tried to manipulate the ranking through unnatural links will have to abandon said practice or multiply efforts to avoid being discovered, since the new update is much more effective in identifying and eliminating rogues.
Unified Multitasking Model (MUM).This is another update that demonstrates the advances in artificial intelligence, and that implies an evolution to what we know as Google BERT. Its purpose is to offer advanced results, even in the face of the most complex queries. This means that the quality requirement of the content will be higher.
Page Titles. This is one of the most radical changes that took place this year and one that still causes problems for many people. The point is, the headers will be adjusted based on the page as a whole and not on the query made by the user.
What is known about the upcoming updates?
Despite being a very reserved entity with respect to next news, Google has already begun to publish information about the next year's updates. These include the following:
Page experience. The purpose of this algorithm is to understand the evaluation that users give to a certain site and improve it. The most recent update occurred in June of this year, and Google has already reported that the next one is scheduled for the end of March 2022.
product reviews.The novelties of this algorithm were already experienced in April, which aims to promote high-quality comments about the products. For now, it is unknown when it will be updated, but it is known that it will be aimed at improving the reliability of opinions, by incorporating images, audios and links that allow the user to verify the authenticity of the reviews.
Mobile First.

Google's goal was to be able to reach a maximum indexing of this algorithm in March 2021. Indeed, on that occasion a new version was launched; however, the company decided to be more flexible with struggling websites. Therefore, 2022 promises to be a decisive year, in which changes will be required regarding compatibility with mobile devices.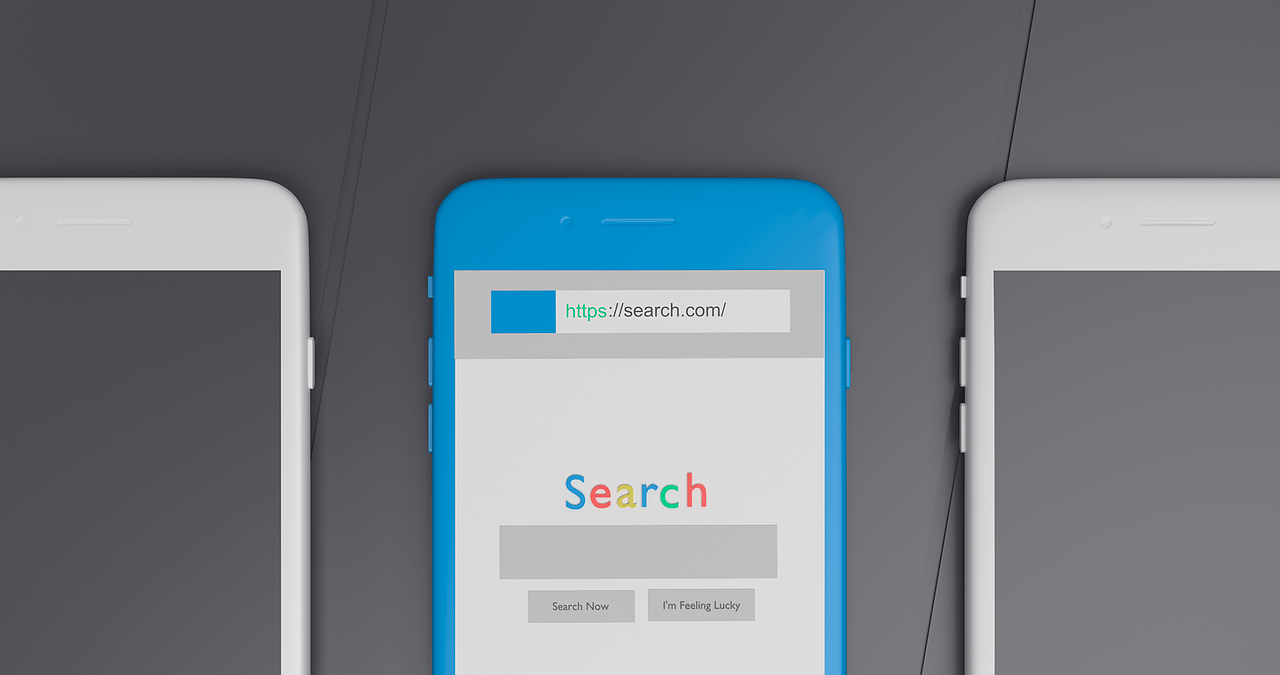 At Notecopies we have always emphasized the importance of our clients stay updated and we guarantee it. If you want to reach higher visibility on Google and avoid the consequences of their penalties, contact us and we will help you stay on top.