5 essential tools that can help you create your website fast and easy
When creating new digital spaces It is important to use the best resources, so that the work can be carried out easily and that, in addition, its appearance and content are in accordance with the highest standards currently required by the search engines and also by users. Thus, whether you want to promote products and services or if you want to publicize your personal brand, we will tell you what tools you can use to obtain professional results.
Setting up a website requires technical knowledge, but above all of creativity and ingenuityBecause as April Greiman, famous XNUMXth century graphic designer, said: "If a design doesn't feel right in the heart, what the brain says doesn't matter." Therefore, the best works will always exhibit professional features, attached to feelings and emotions capable of conquering visitors.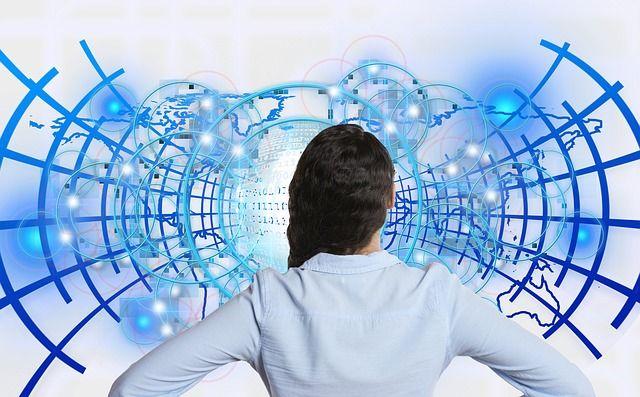 Most common web design tools
Regardless of what you want to create web pages or digital blogs (blogs), as well as the content management system (CMS) you use, the following tools will be very useful:
colorzilla. This is a very easy to use program that will allow you to determine the exact color of an element seen on a web page that has impressed you favorably, and that therefore you want to incorporate into yours. You just have to install the extension in your browser, click on the eyedropper located next to the address bar, move the pointer over the analyzed component and take note of the code.

Adobe Color CC. And if we continue with the theme of colors, which we know must be analyzed in all seriousness, we come to this platform. The first impression of the user is fundamental, and a good part of the impact is caused by the combination of shades chosen for the web page in question. The resource we describe will allow you to see countless professional and successful nuance blends, that you can also organize according to their popularity.

Google Fonts. As essential as the theme of colors is that of typography. Remember that your mission is to stand out in the middle of a highly competitive universe, and nothing better to achieve this than to choose the more beautiful, daring or attractive letters, according to the nature of your publication. Google Fonts offers you a free database immense of varied fonts of all kinds, so that you distinguish yourself from your competitors and capture the interest of your target audience.

WhatFont. Just as Colorzilla allows you to know the code of a color that you liked, WhatFont will be useful to determine the name of a source that has caught your attention on any visited web page. It is a Google Chrome browser extension that you will find very interesting when designing your own website. To use it, you just have to activate the tool and click on a word within the text whose typography has caused you admiration.

Page Ruler. Another tool that will collaborate with you so that your users are happy and the SEO of your page is favorable for you. With Page Ruler you can accurately determine the measurements of the images that you want to incorporate into your website before processing them, with which you will be helping it to respond faster and not overload the browser with work when uploading larger photos than you will be able to publish.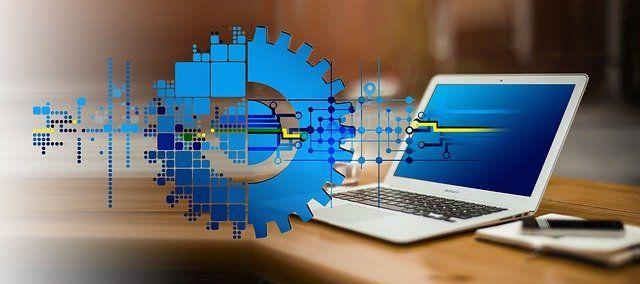 Other resources that will help you create the best possible digital space
Mockflow is an indispensable tool in the initial phases of any project of web design, because it allows you to do sketches of the different pages and present them to the client before starting the work. In this way, you will save time in those cases in which the person has not finished defining what they want for their website. It will also facilitate restructuring of the contents when making a reform of a digital space that has already been in service.
Lastly, we recommend you Pixabay as a free and reliable source of quality images, since there is nothing better than a good photo for a website to achieve an attractive and interesting appearance that captures the visitor's attention. If you are worried about not being able to handle each of the necessary aspects to obtain the digital space you want, in Notecopies We can help you with optimal ideas or advice and even take care of the global project for your complete peace of mind.